4. August 2021 | Press release
Changes in delivery schedule due to the Estonian Day of Restoration of Independence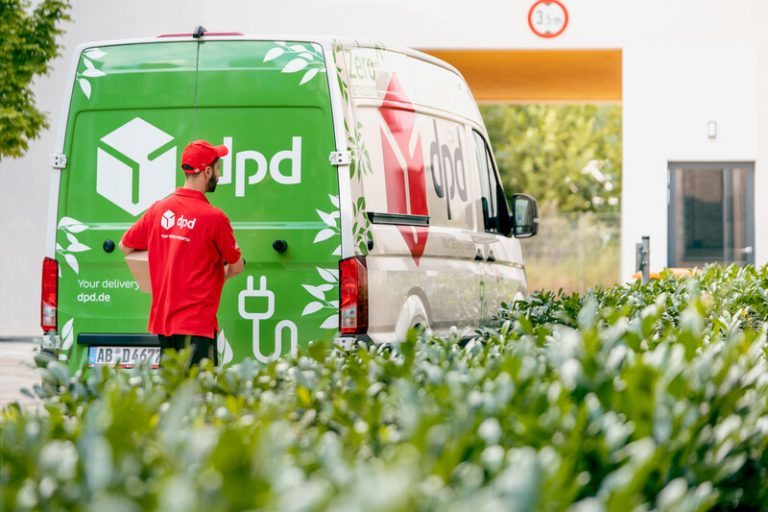 On 19 August, we are working according to our regular schedule. The courier parcels collected on this date that are to be transported within Estonia will be delivered to recipients starting from 23 August (except if the sender has opted for Saturday delivery service for the parcel. In that case, the parcels will be delivered on 21 August). The parcels posted via the parcel lockers network on 19 August before the collection time (available here) will be delivered to recipients on 21 August. The parcels that have been posted after the collection time will be delivered to recipients on 24 August.

On 20 August there will be no pickup and distribution of consignments. Parcels put in parcel machines on this date will reach the recipients from 24 August.

On 21 August, the distribution will take place according to the usual Saturday schedule.

Shipments to Europe: +1 business day must be added to the normal delivery time.
Additional information from DPD Customer Service: