12. November 2021 | DPD News
DPD Austria Saw Parcel Volumes Surge 21% in the First Three Quarters
DPD Austria saw a strong 21% increase in package volume in january-September, delivering more than 48.5 million packages in Austria, an increase of 8.5 million compared to the same period in 2020 and a year-on-year increase of 21.1 percent.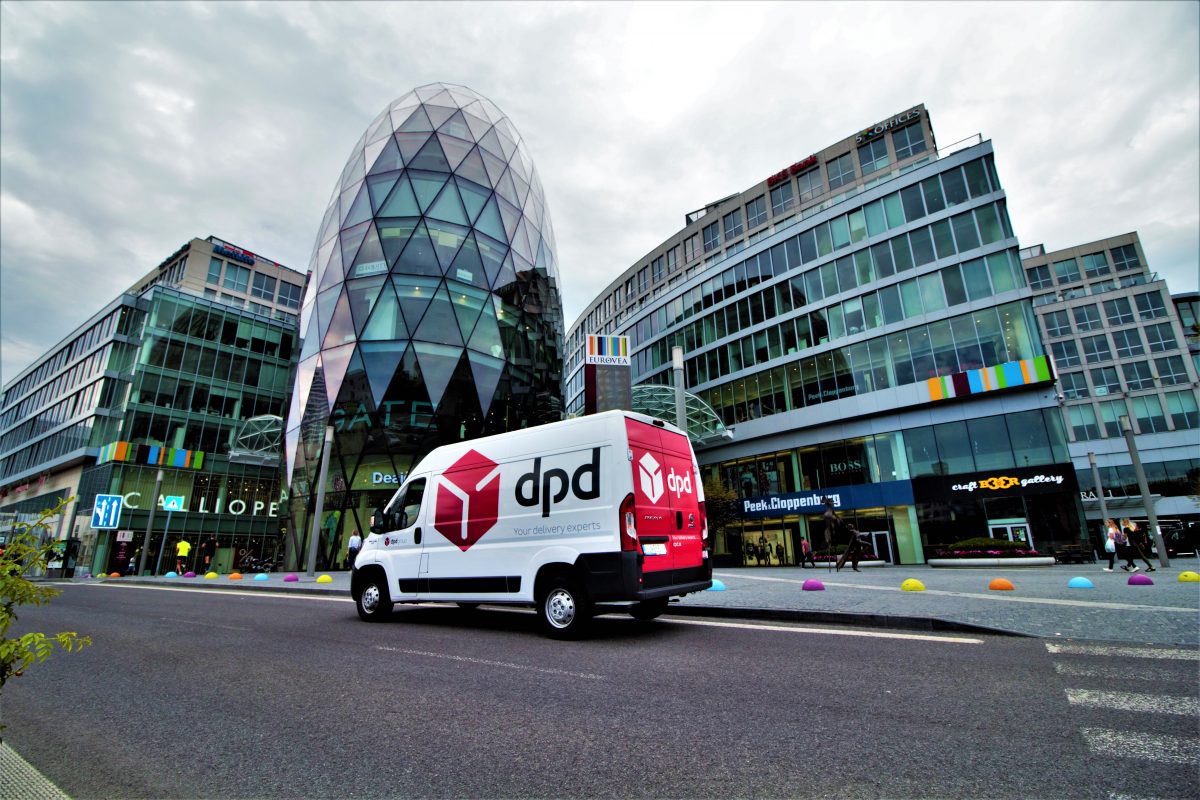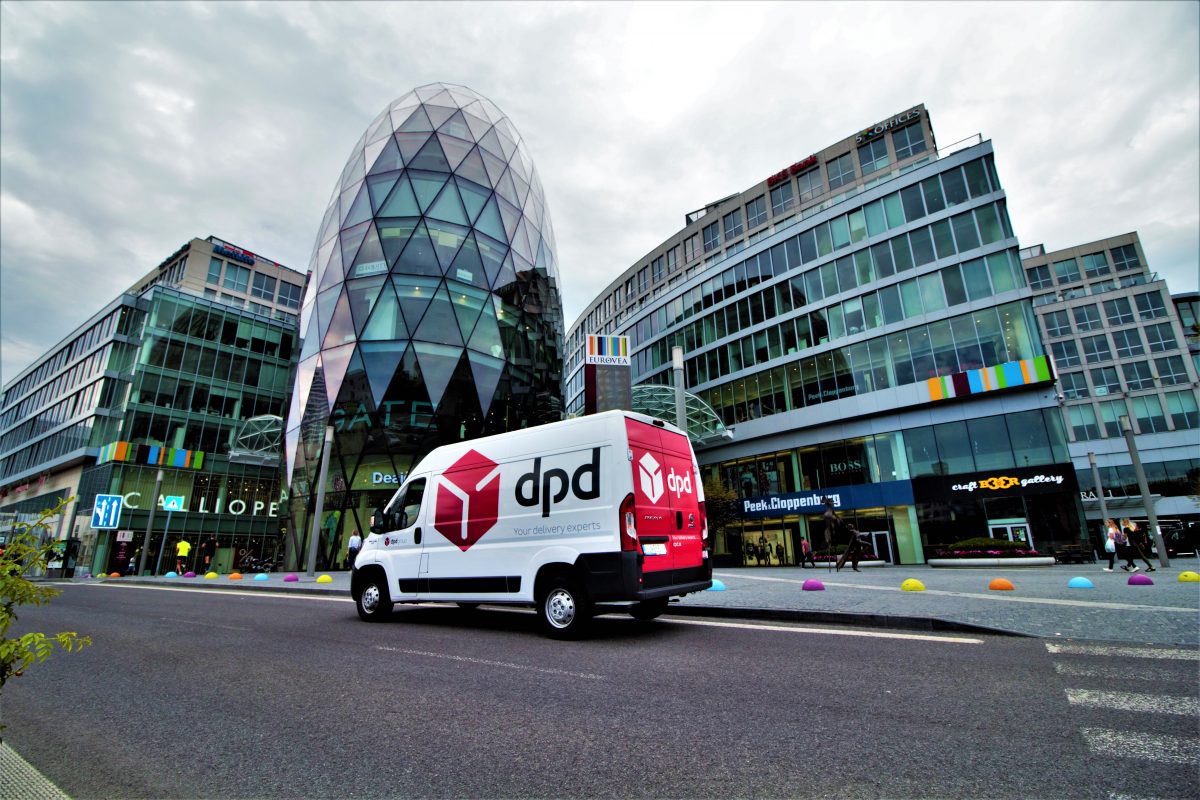 DPD
The head of DPD Austria said the surge in demand for parcel logistics since the COVID-19 outbreak has brought challenges to the company's logistics services as well as its infrastructure, but the company has been able to meet these challenges through substantial investments.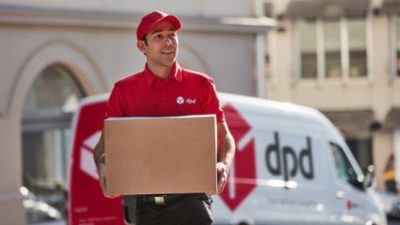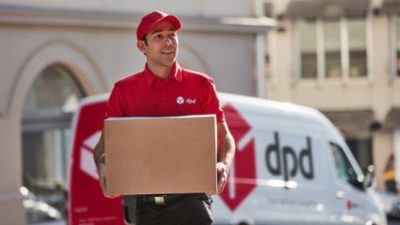 Actively respond to challenges and provide quality services
The highest volume quarter is yet to come, and the company is making every effort to provide better service to customers and key partners.
In response to the increasing volume of transactions, DPD Austria invested 20 million euros in its network construction, especially the network of parcel stores. By the end of September, the company had 2,000 parcel stores operating in Austria through partnerships with A1, Myflexbox and Storebox.