18. November 2021 | DPD News
DPD Switzerland co-creates Guinness World Records with partners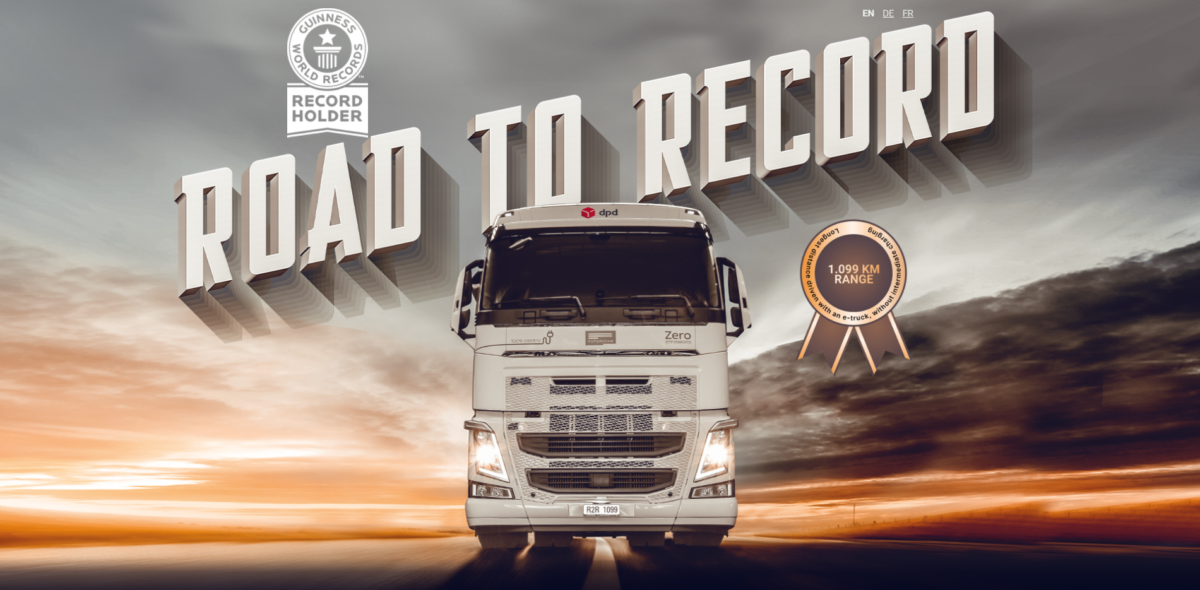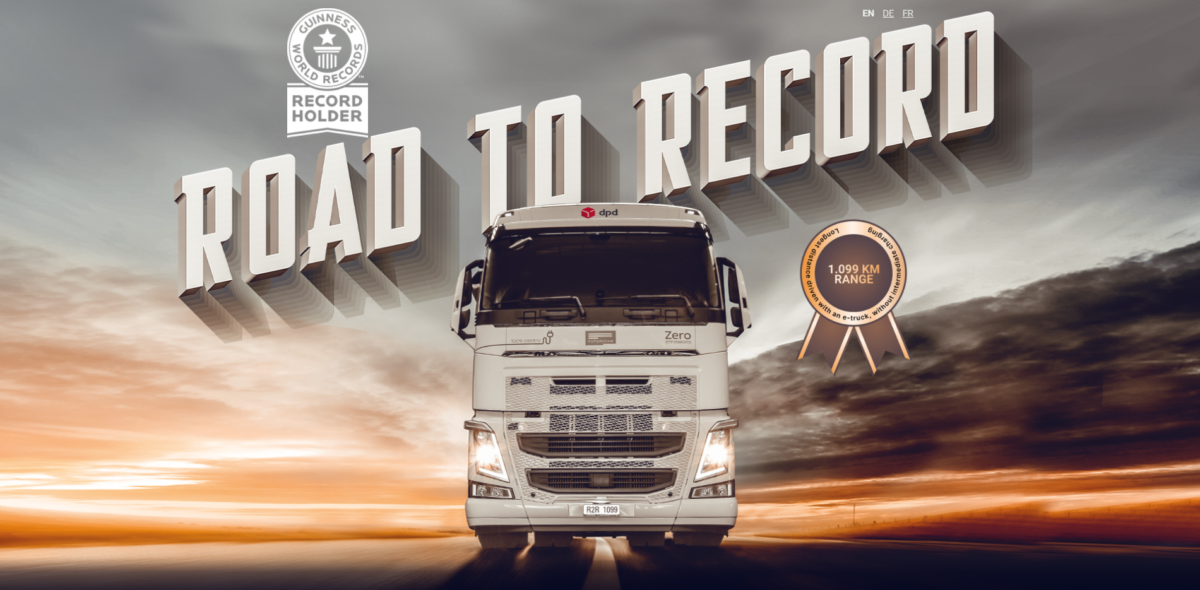 People's Republic of China State Post Bureau on November 5
International logistics DPD Switzerland, high-end tire manufacturer Continental And electric-truck company Futuricum have created a new Guinness World Record ™ :
"The Longest Distance Covered by an Electric Truck without a Recharging Stop"
The project team drove 1,099 kilometers (683 miles) in 23 hours on the Contidrom high-speed ellipse, continental's in-house testing center.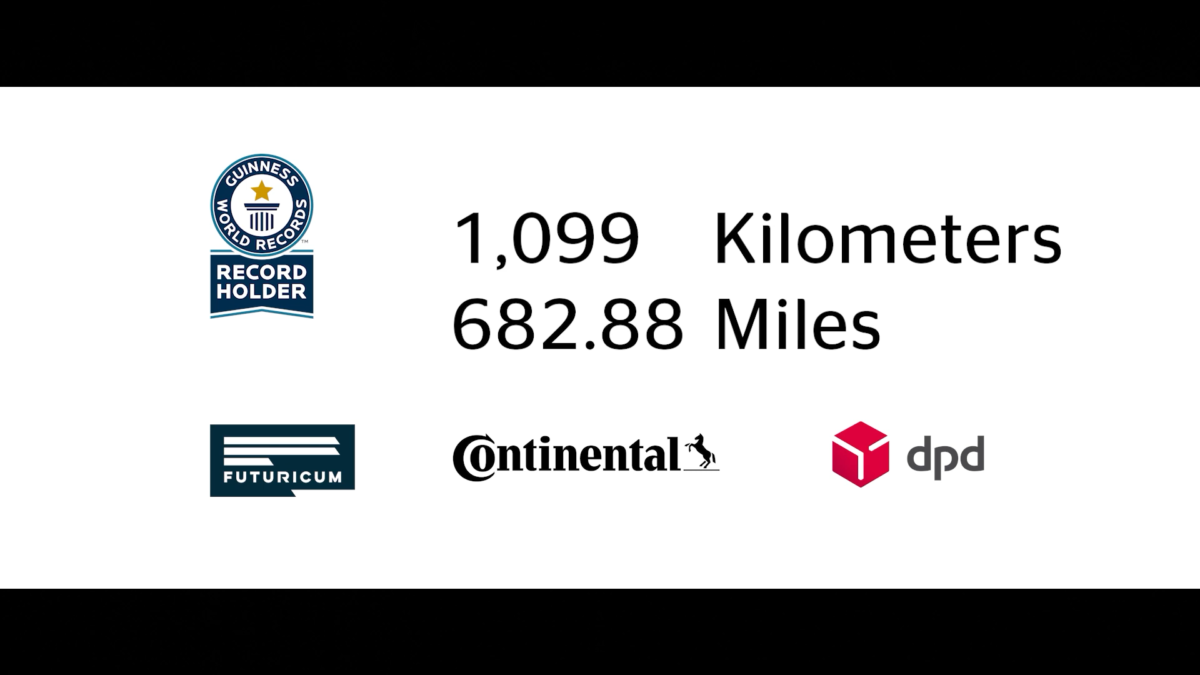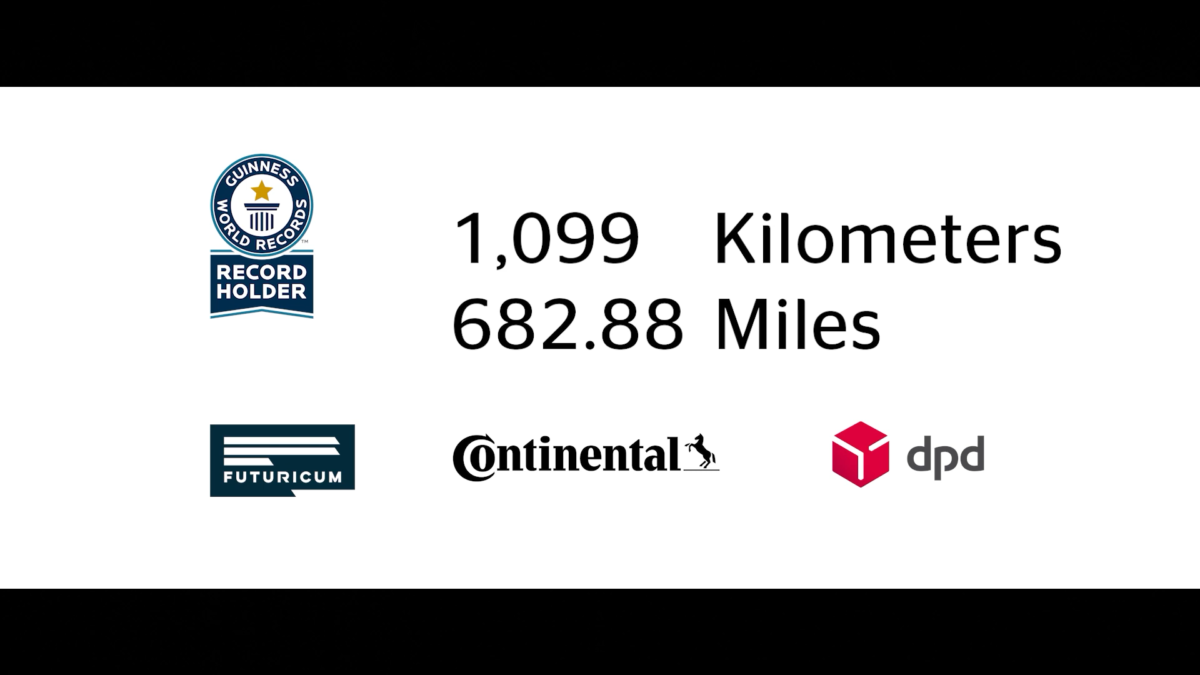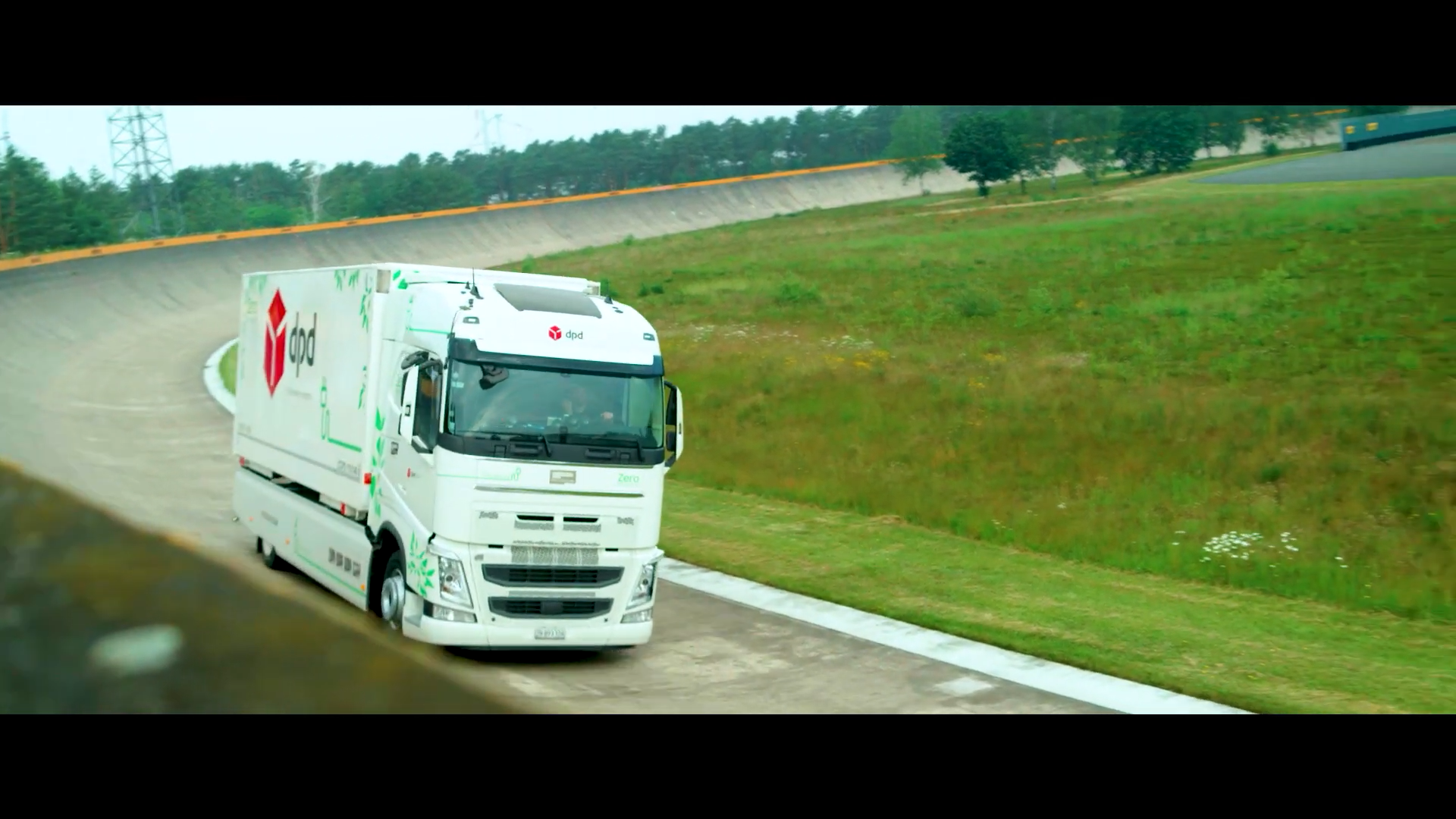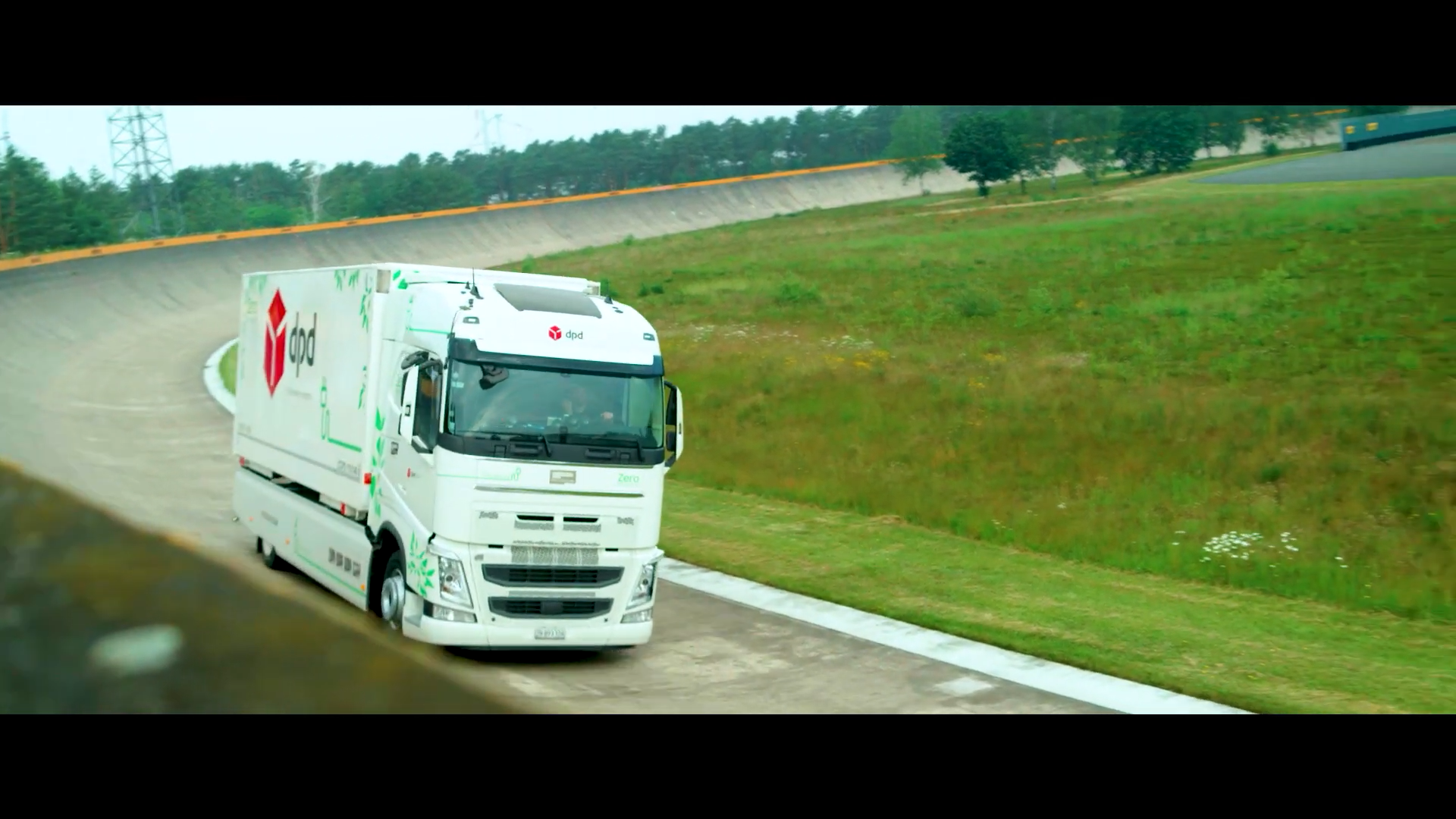 Part 01
In a total trip of 1,099km, the two drivers drove 392 laps at an average speed of 50km/h, and each worked a 4.5 hour shift -- close to the daily work average.
In particular, Futuricum's electric-powered Futuricum truck has been in service under DPD Group for six months.
Energy conservation, Sustainability and Low Emissions are no longer a distant "future technologies".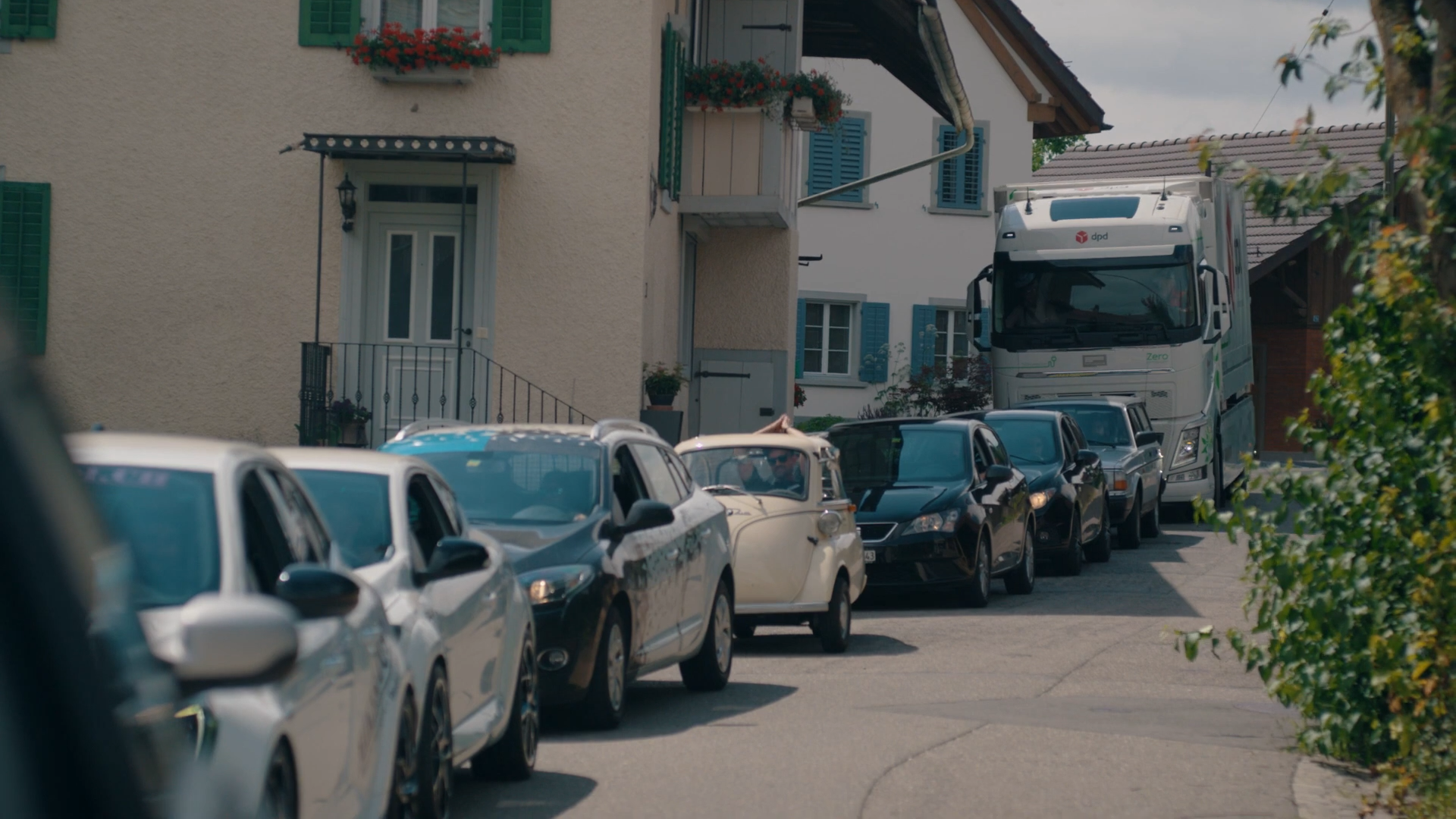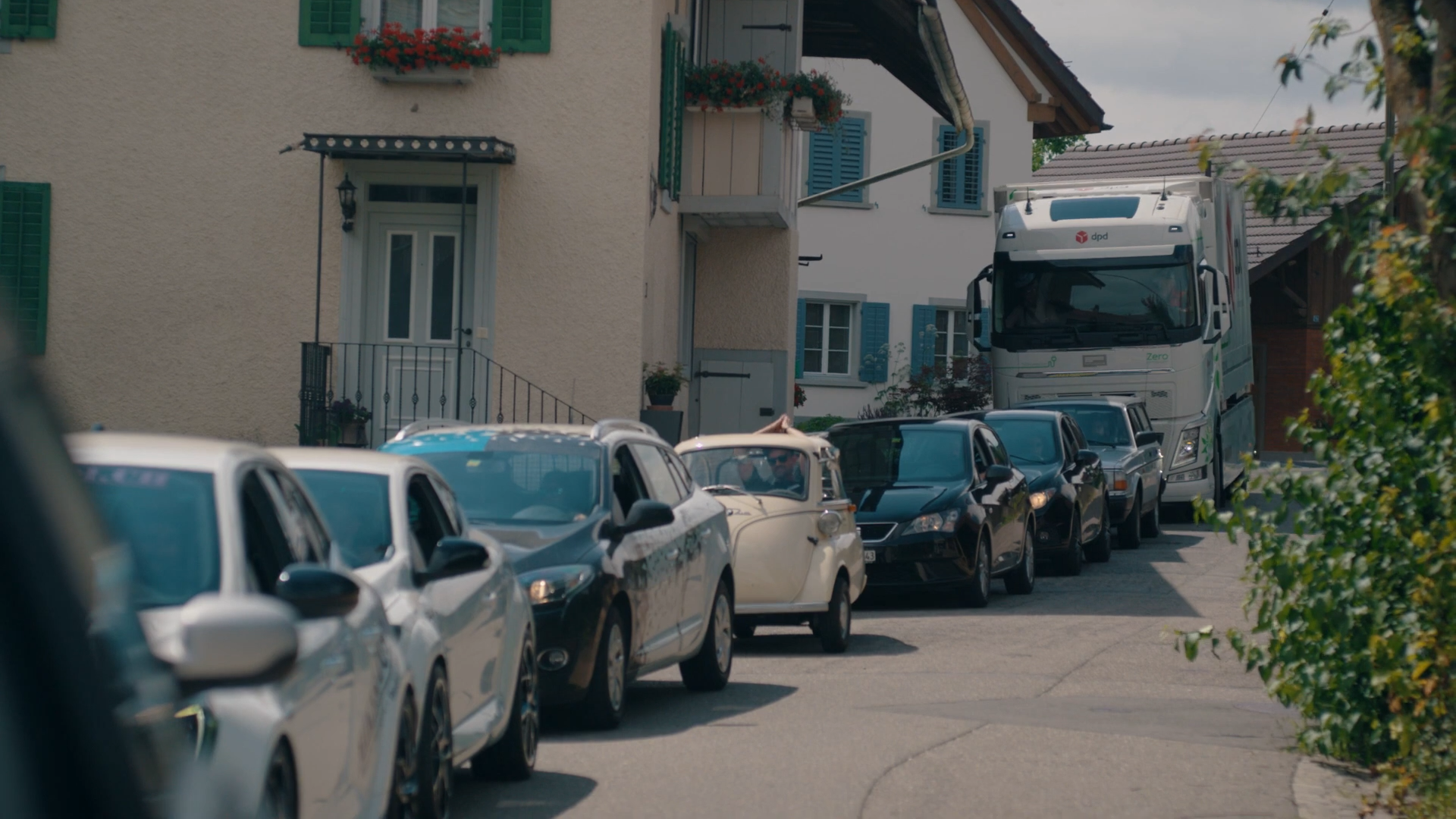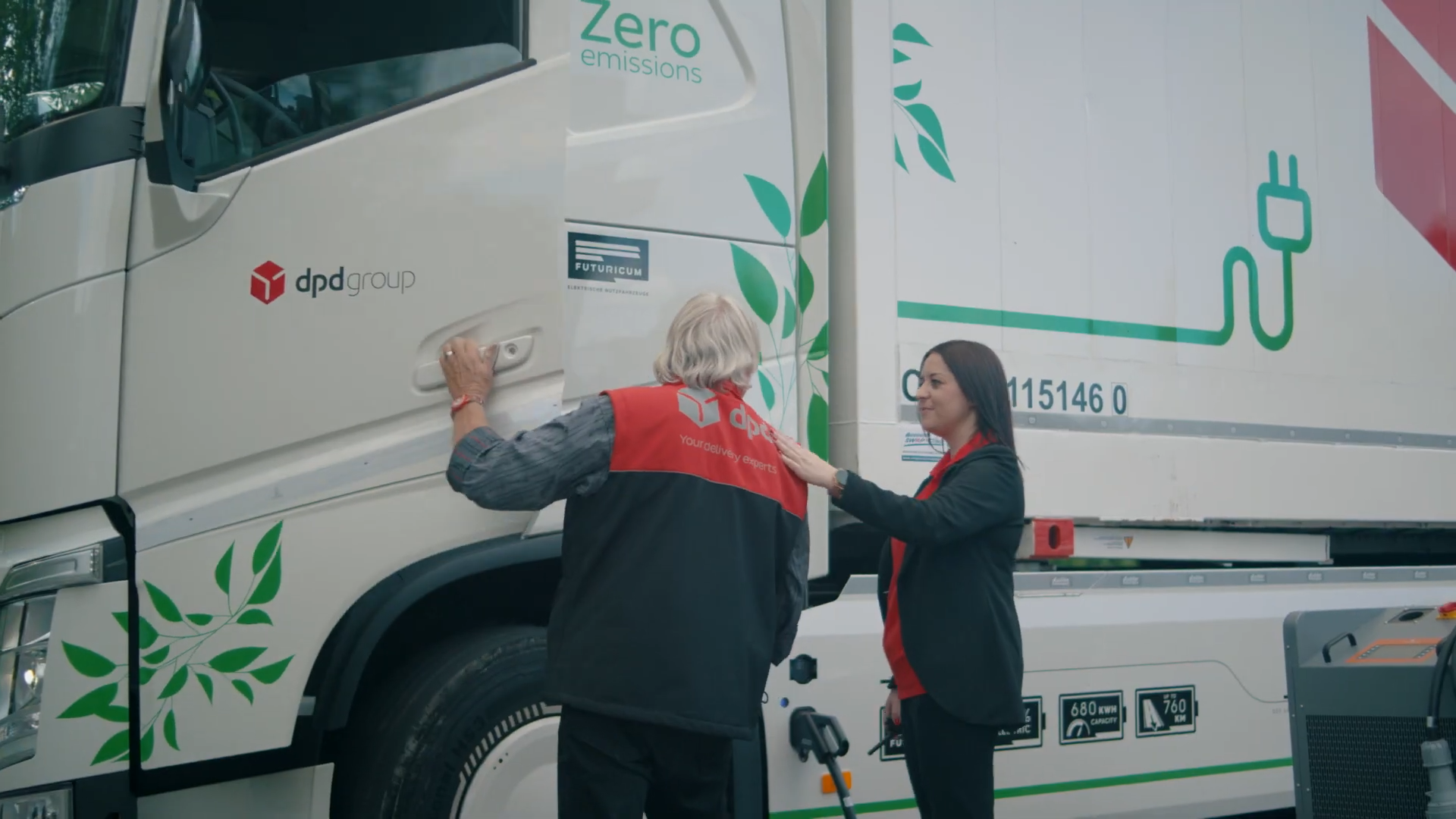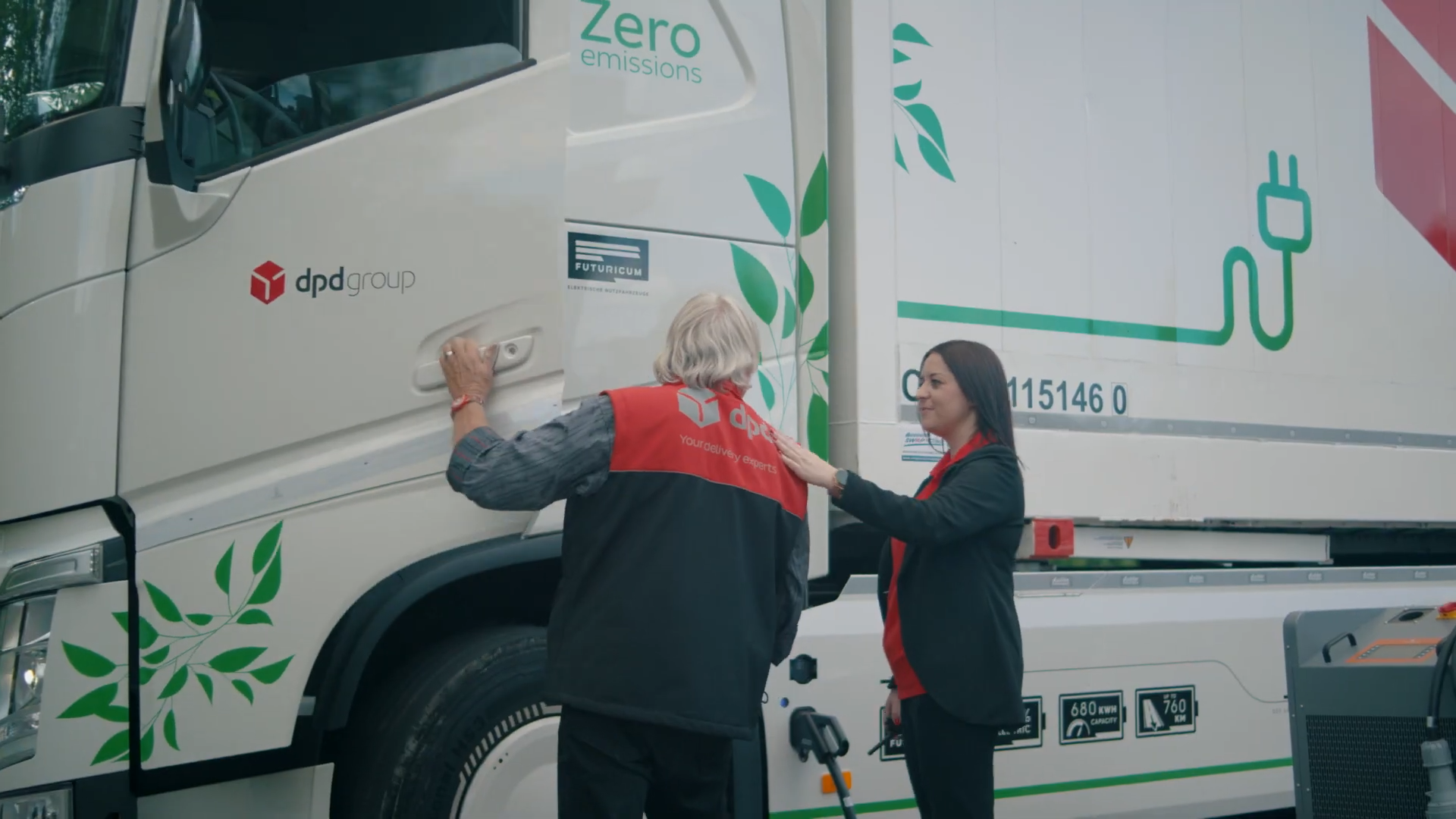 Part 02
Adrian Melliger, CHIEF executive of Designwerk, the company behind Futuricum, said: "The 19-ton electric truck, adapted from a Volvo FH, now has a maximum output of 680 kilowatt-hours (KWH) with 680 horsepower.
"We are Futuricum. We like to build lighthouse projects." says Tobias Wulser, founder of Designwerk.
For the challenge, Continental EfficientPro has brought its Conti EfficientPro technology, which specializes in wet handling, braking performance and low rolling resistance for long-distance transport.
"We see a rapidly accelerating movement toward low and no emission vehicles, be it battery or fuel cell vehicles."
Hinnerk Kaiser, head of product development Truck Tires EMEA at Continental, said: "Our objective is design tires that are the best match for new sustainable drives without any compromise in safety, efficiency, and environmental aspects."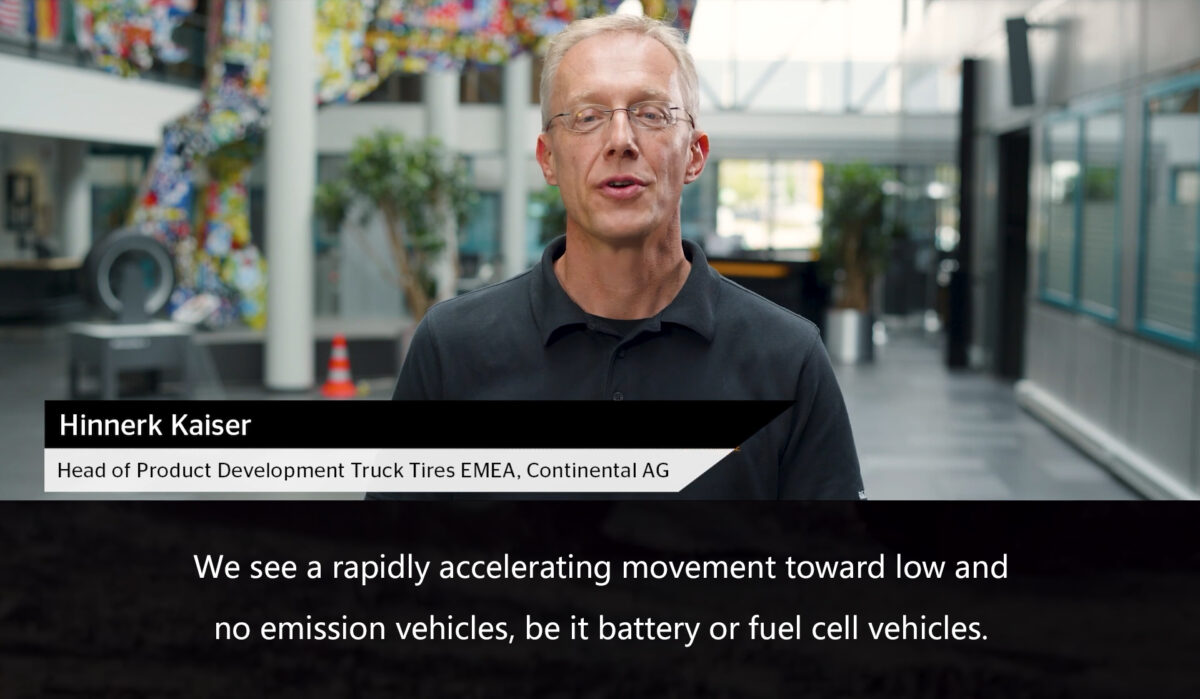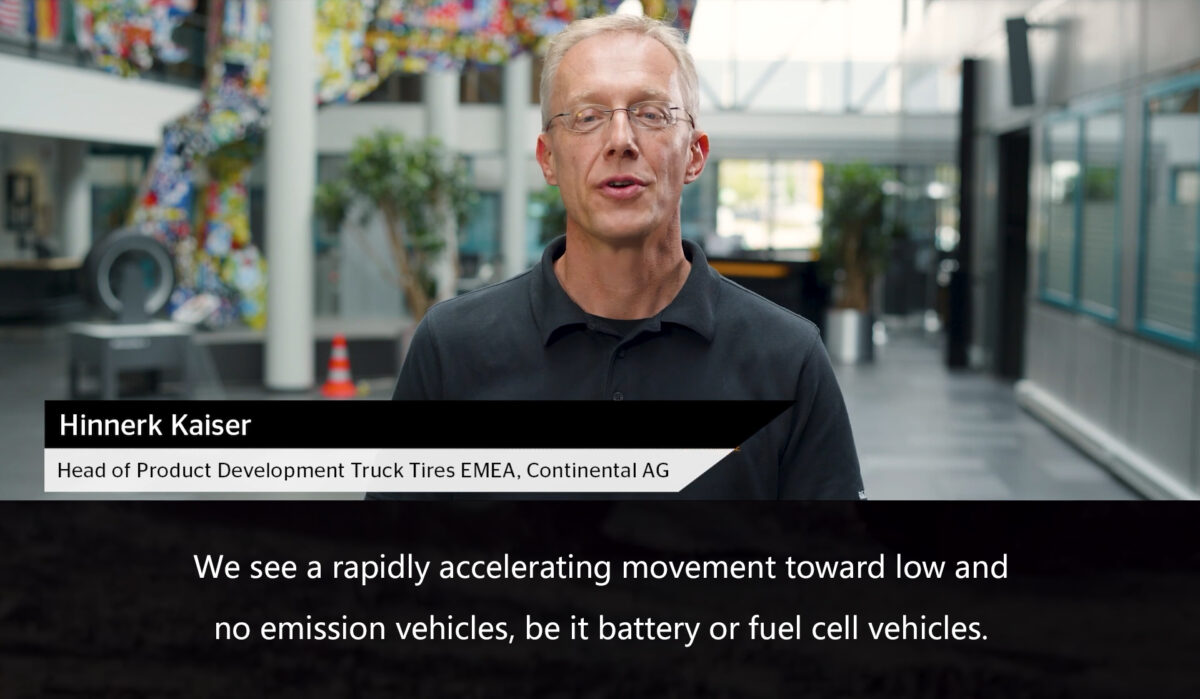 Part 03
Marc Frank, director of strategy and innovation at DPDGroup Switzerland, also expressed his vision on sustainability.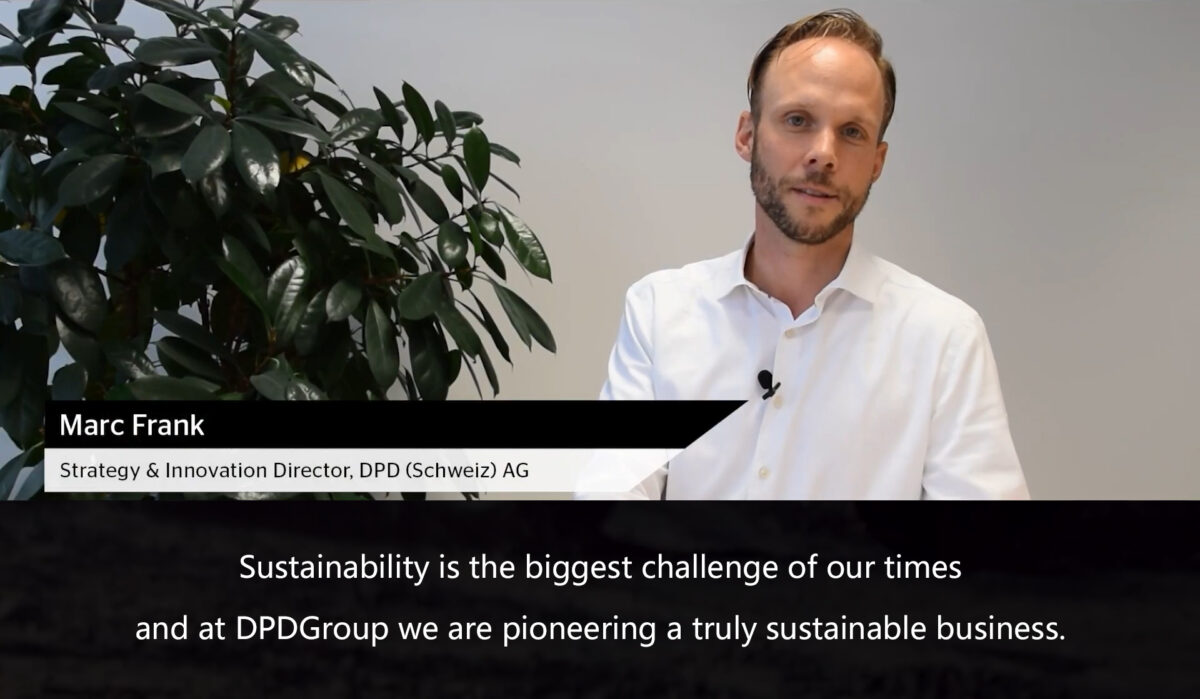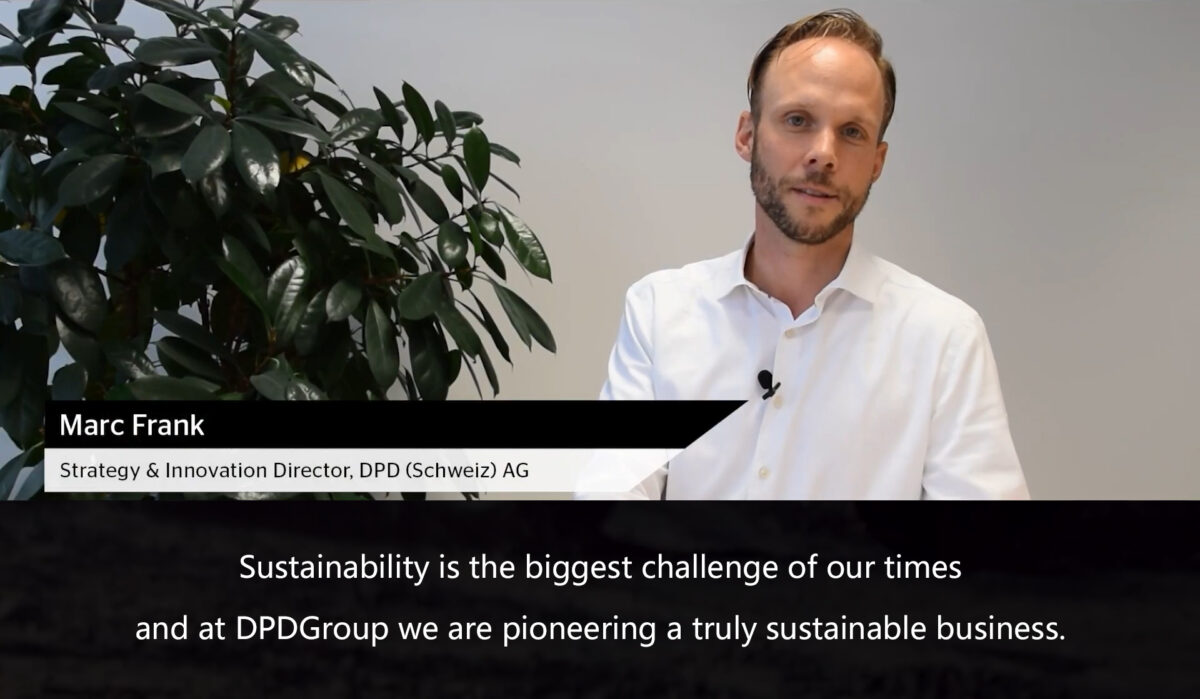 Sustainability is the biggest challenge of our times;

and at DPDGroup we are pineering a truly sustainable business.

Investing in e-mobility is the logical consequence for a company

like DPD touching the lives of millions of people each and every day.

It's a very important step towards our future.

Becuase wherever we live on earth, we all share the same address.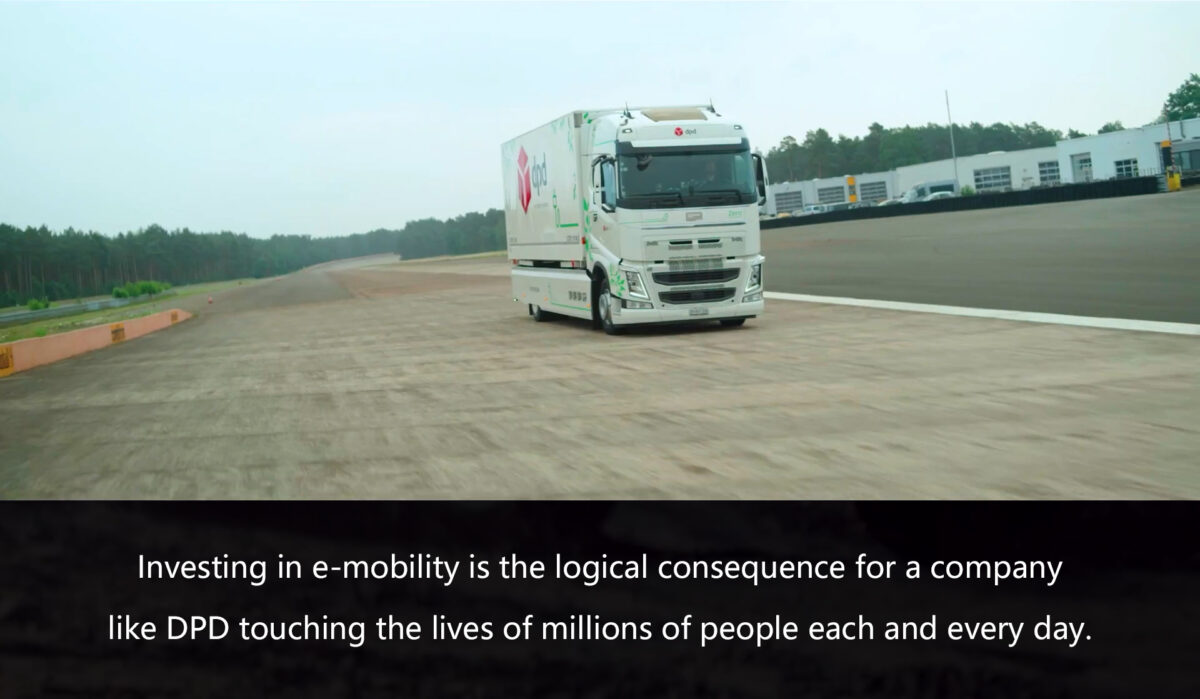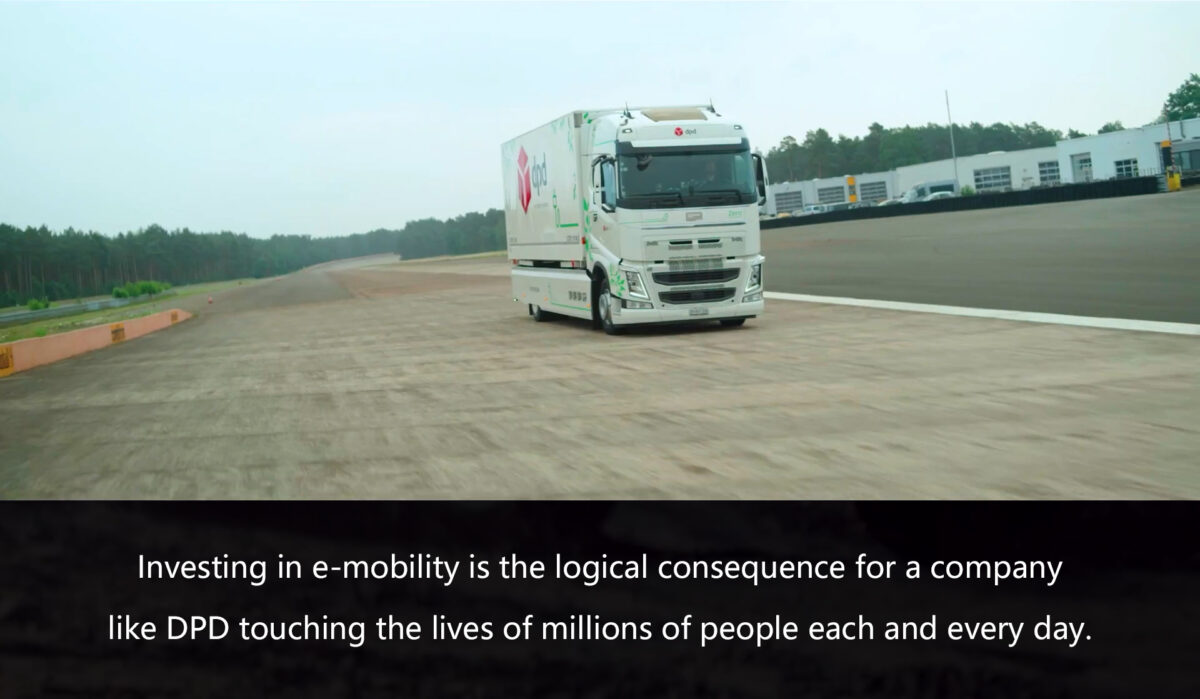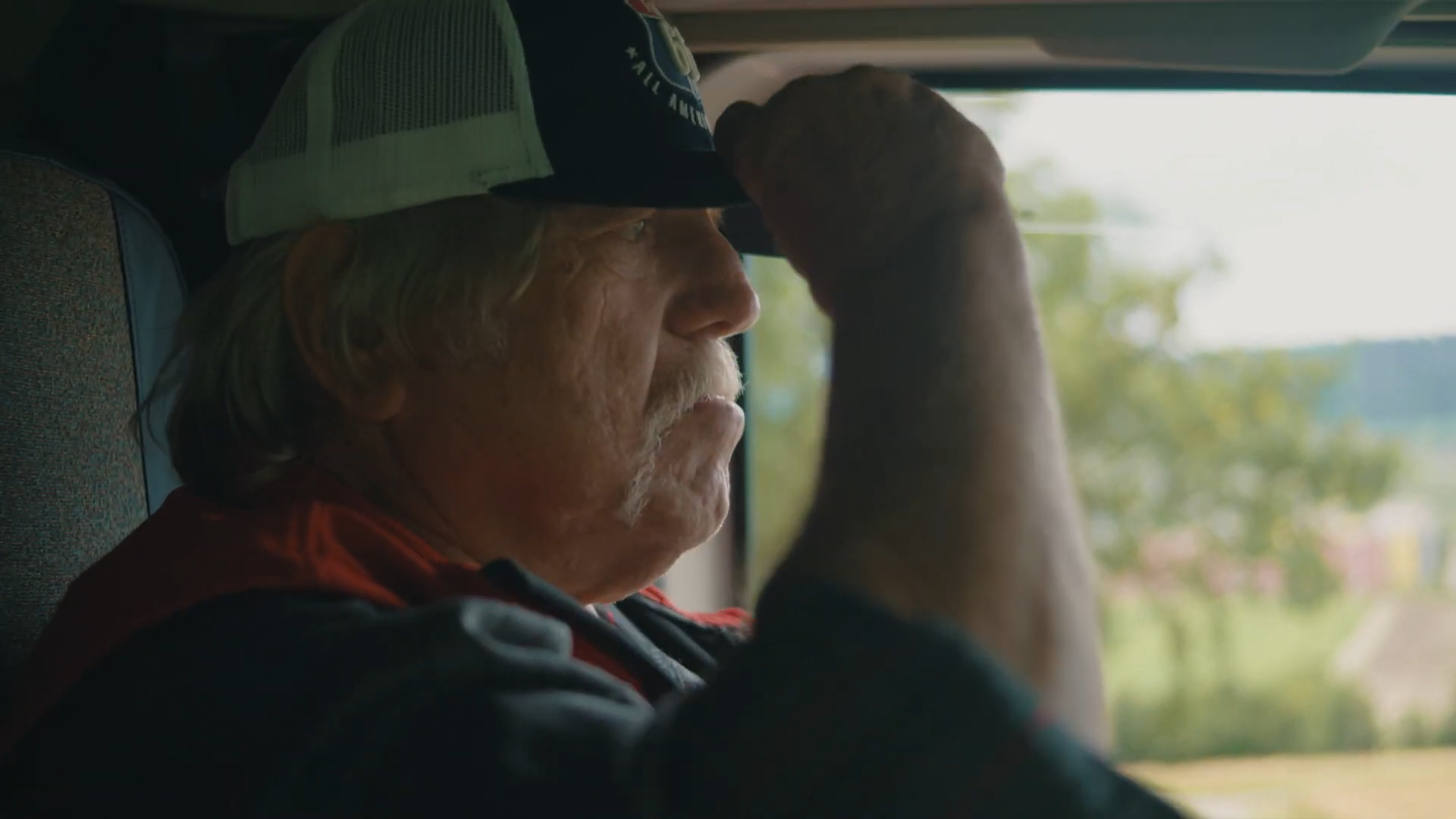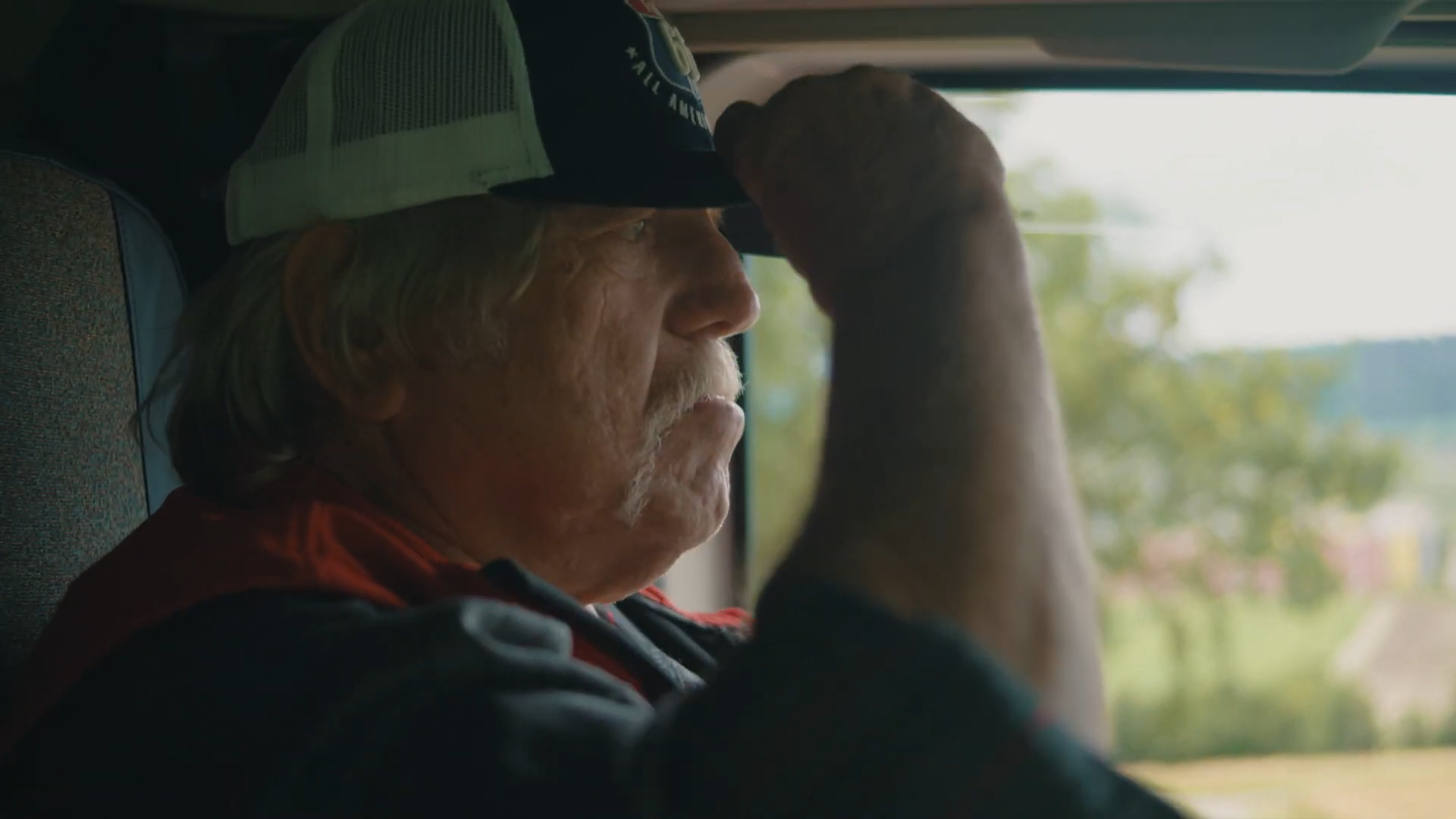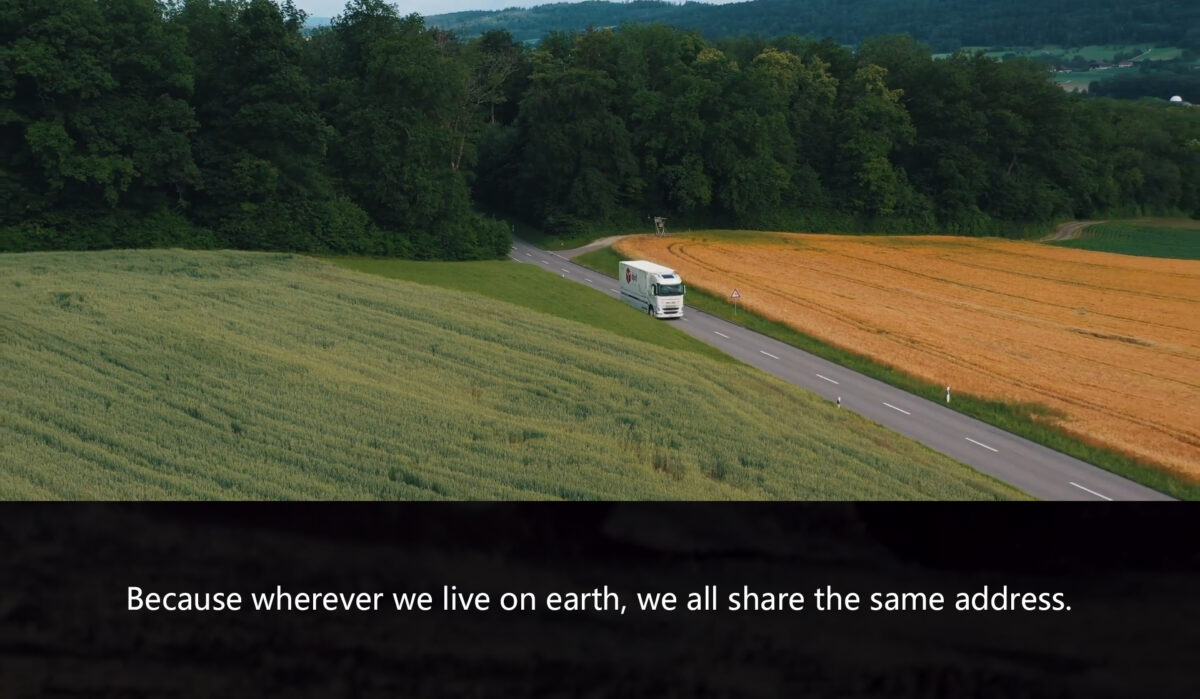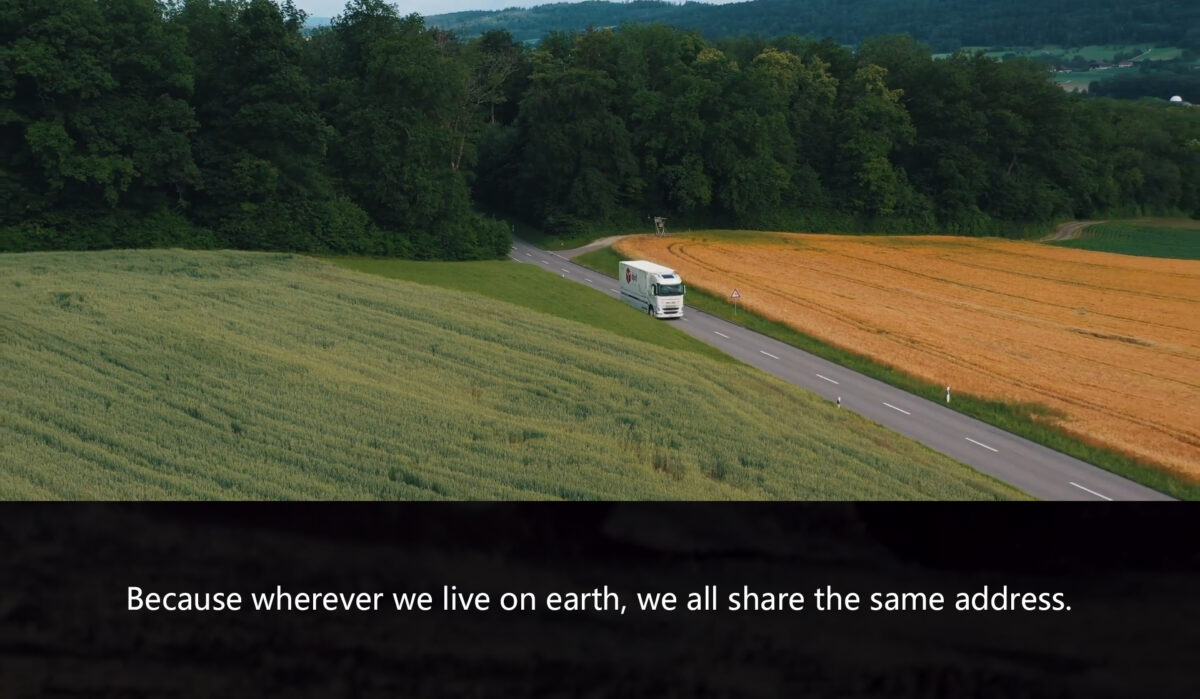 Guinness World Records: DPD, Continental Germany, Futuricum