3. September 2022 | DPD News
【Breaking news】DPD China "HAK = CDG" first voyage is a complete success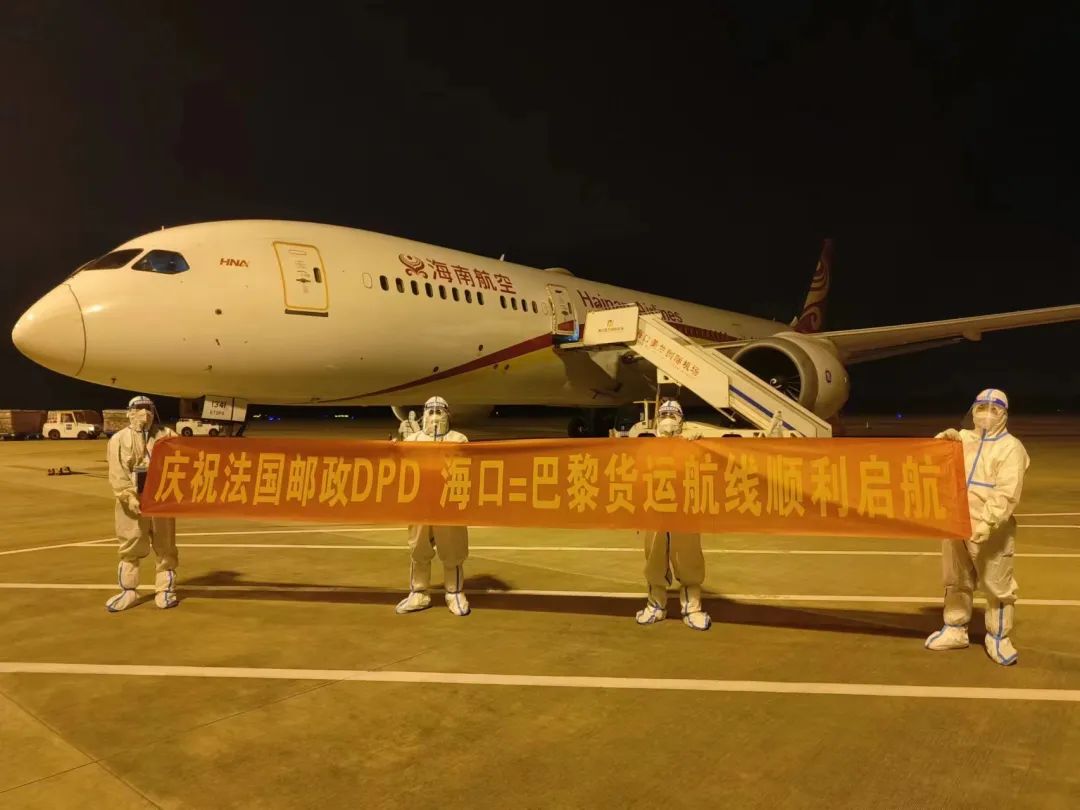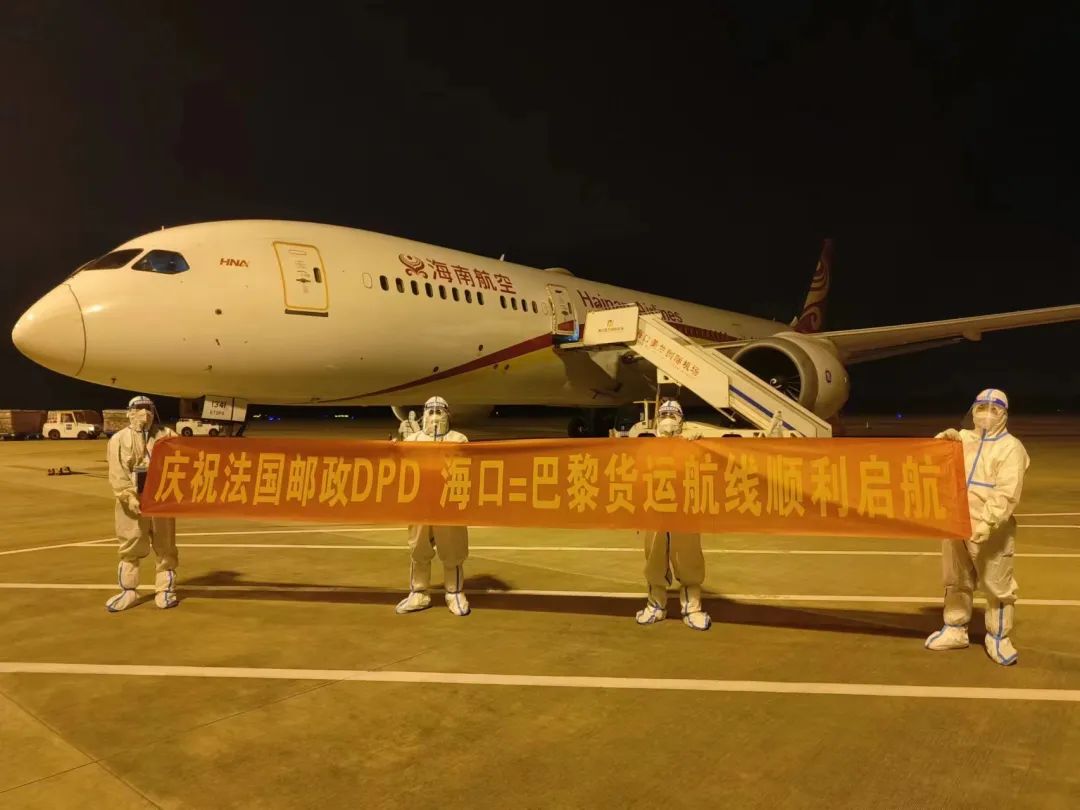 At 02:57 am on September 3,2022, the HU787 passenger-to cargo international cargo charter flight was loaded with cargo and set sail from Haikou Meilan International Airport smoothly. After 12.5 hours of flight, the plane arrived in Paris, France.
.
A few hours later, the HU787 return with duty-free cargo from Charles de Gaulle Airport in Paris France to Haikou Meilan International Airport.
.
Through support by the Hainan government and Hainan Airlines,
"DPD China" is proudly presenting our "HAK = CDG" regular flight route.
Through steady market cultivation of "HAK = CDG" charter, we plan to build a routine "HAK = CDG" all-cargo route. Base on this foundation, DPD China will build Haikou become new Asia-Pacific transportation center.
.

On the other hand, we will take advantage of our resources in Paris to help Meilan Airport to build an overseas cargo station in Paris. Haikou will be fully connected into the international air cargo network and deeply integrated into the global economic and trade system, making it play a more important role in the global economic and trade system.
.
In the foreseeable future, global industry will rapidly evolve into many shape, we will conduct deeper cooperation with HNA, create a convenient international trade "air corridor", promote  secured and stable supply chains industry environment. For the international freight forwarding market cost reduction and efficiency, enhance the comprehensive competitiveness. Aim to solve the cargo airlines to go to cargo decentralize, low cargo processing ability problems.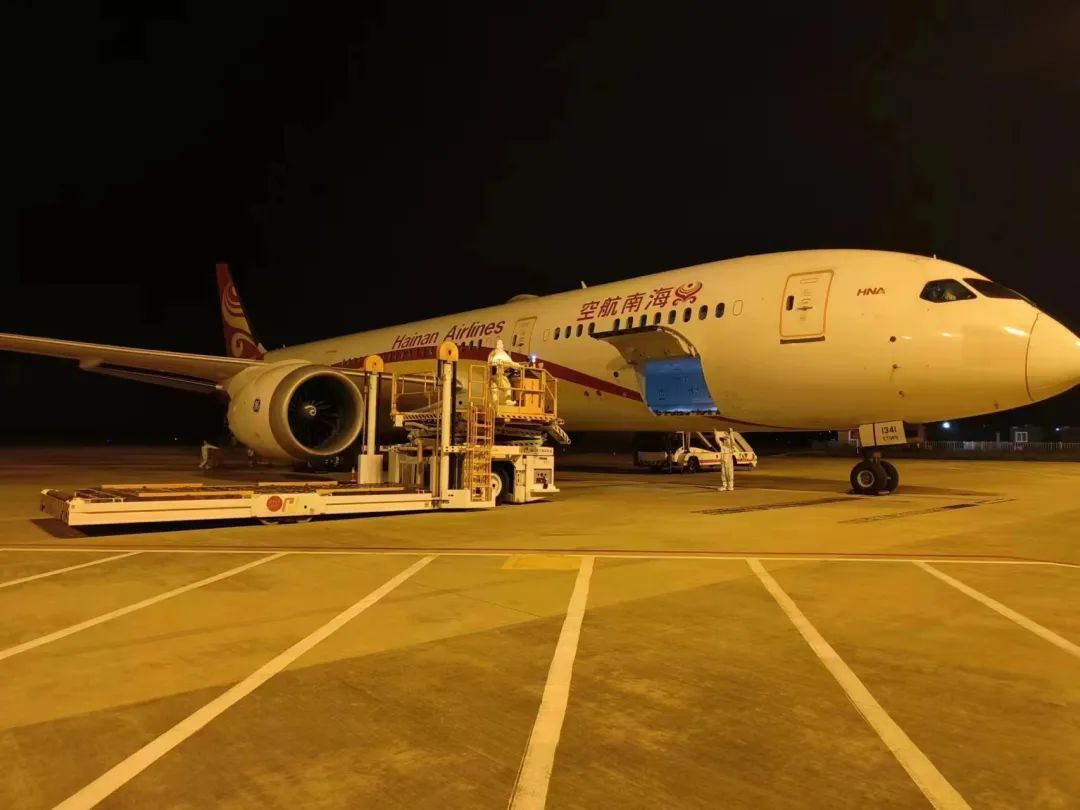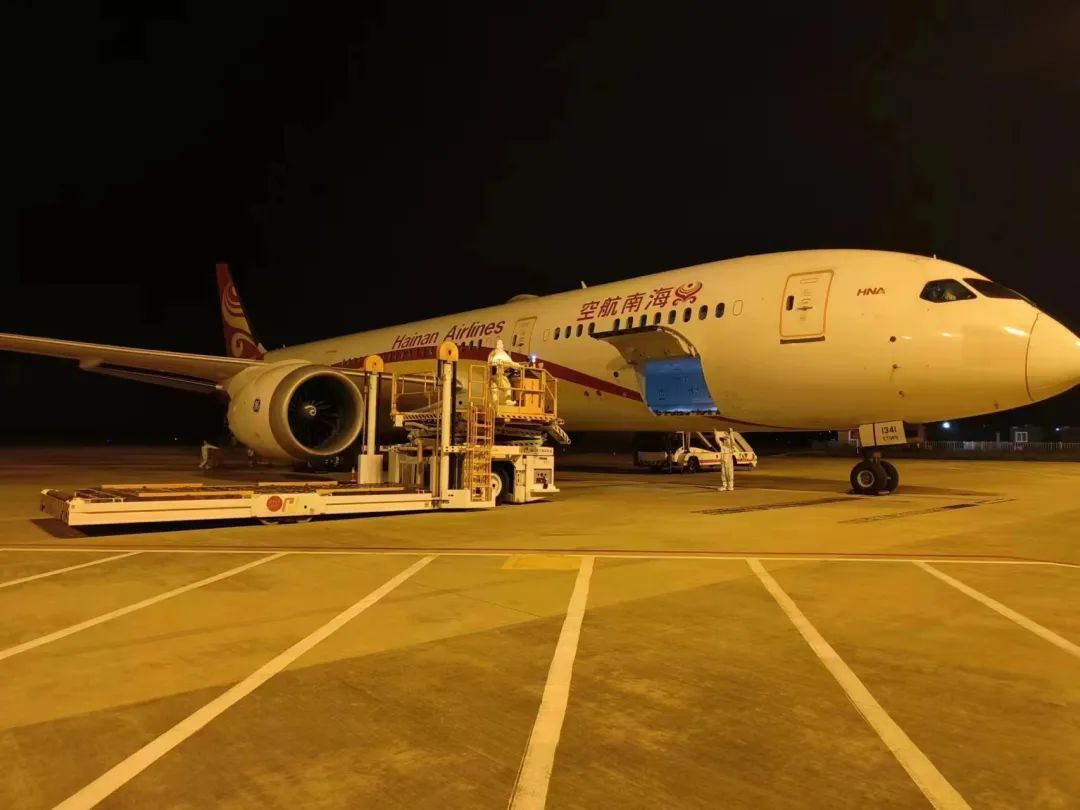 ---
This success with our first voyage is inseparable from the strong support of the Haikou government.
.
Under the guidance of "epidemic firm control and economy firm growth", Haikou government has organized airports, cargo stations, airlines, freight forwarding and other relevant units, and conducted in-depth investigations and visits on the front line.
.
We will actively coordinate with customs clearance to optimization of epidemic prevention and control processes, so as to provide a strong guarantee for the smooth resumption of air routes
.
This flight has materialize the first cross-border e-commerce batch export, and the parcels are directly transported to Meilan Airport for sorting, declaration, inspection, panel formation and departure operation, which greatly improves the overall customs clearance efficiency, and is conducive to driving the collection and transit of various domestic and overseas production factors in Haikou. For the future freight development has laid a solid foundation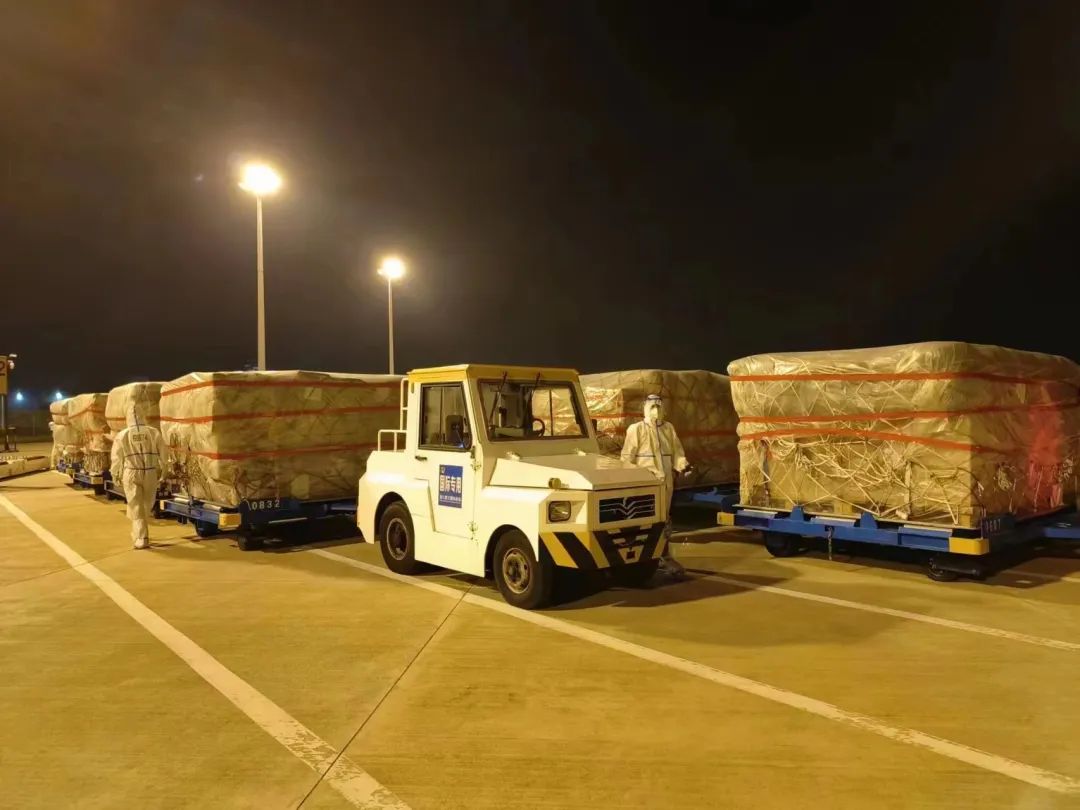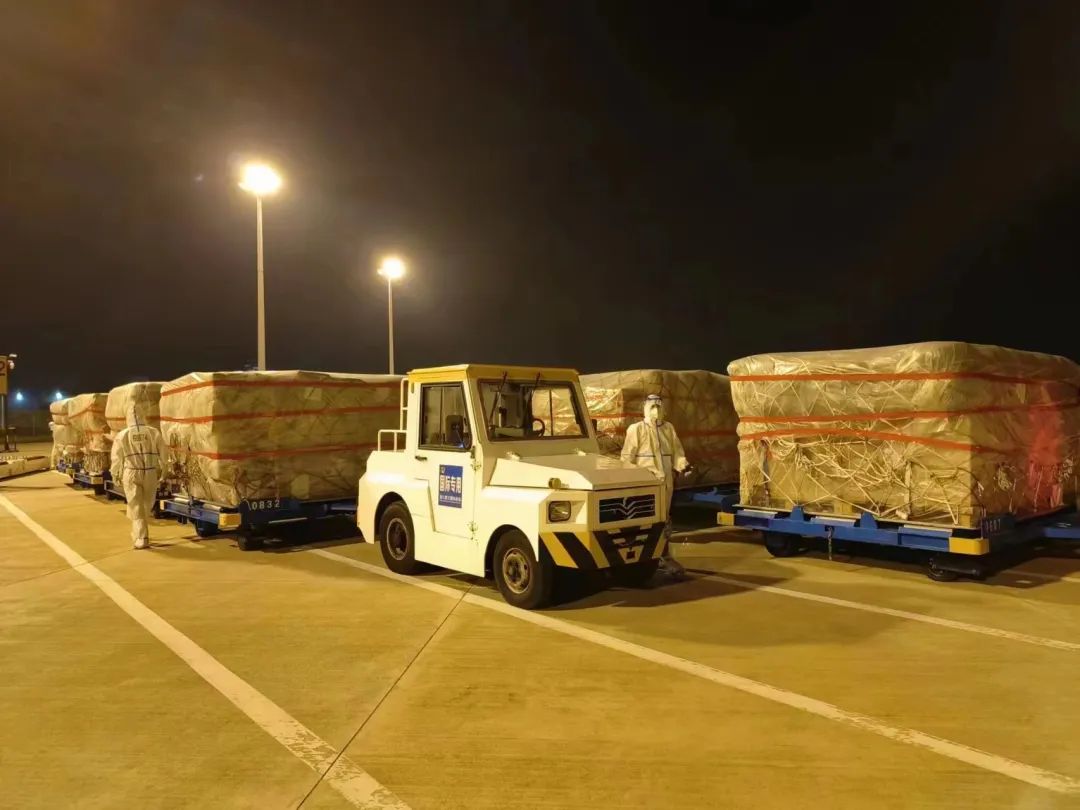 ---