28. September 2022 | DPD News
Valérie Dubuisson appointed CEO of Lenton Group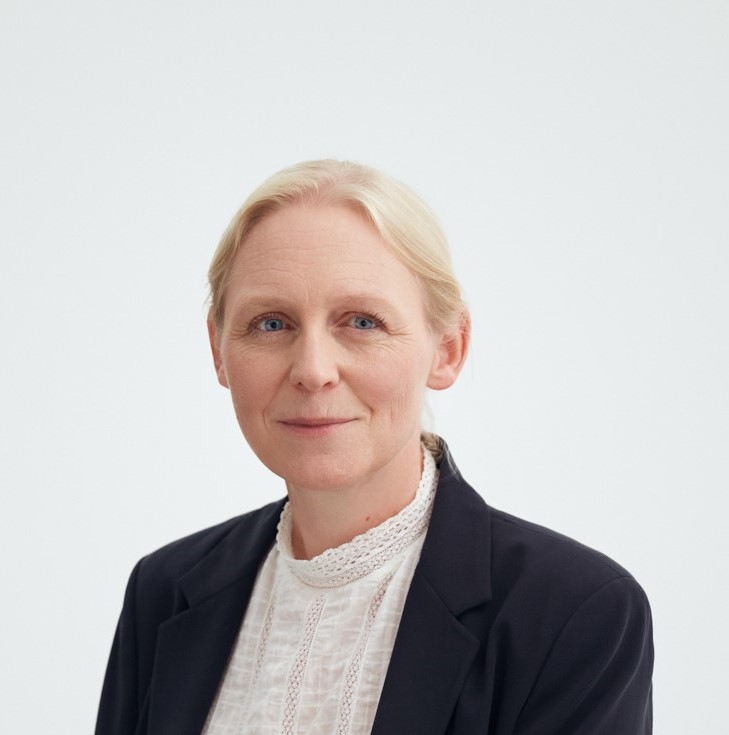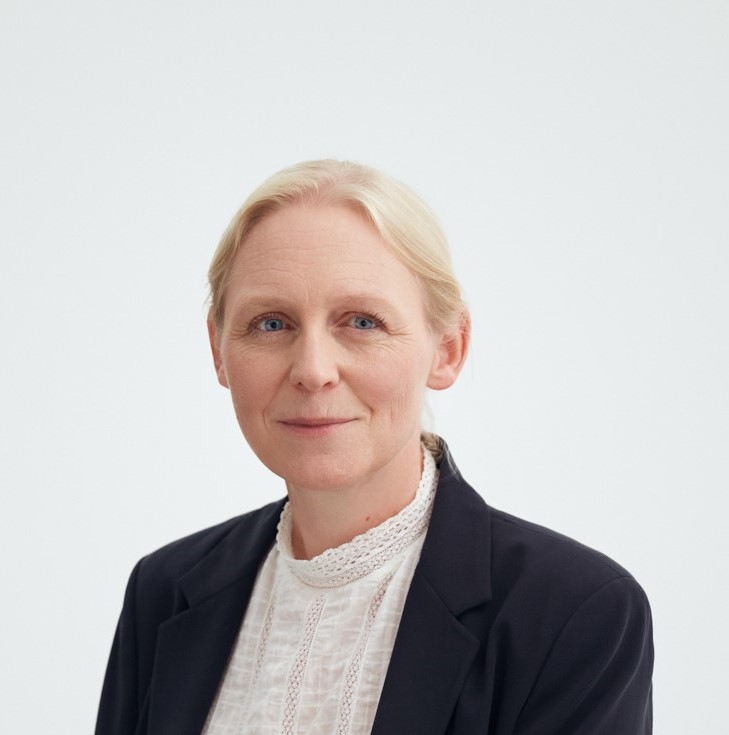 Valérie Dubuisson appointed CEO of Lenton Group
Valérie Dubuisson has been appointed to the position of CEO for Lenton Group with effect from 28 September 2022. Valérie takes over from Morty Langslow, founder of the company. Morty remains on as shareholder, together with GeoPost and Japan Post, and as a Lenton Group director.
Under the responsibility of Benjamin Demogé, Executive Vice President in charge of Africa, Middle-East, Asia, Lenton's goal is to grow its cross border parcel activity in multiples over the next 2-3 years, and to progressively introduce the DPD brand and services.
Headquartered in Hong Kong, and operating in 17 countries, Lenton group is a cross border parcel service provider with five decades of experience. Lenton is the exclusive courier GSA for Cathay Pacific since 1989 (under the Linex brand) and offers a full range of cross border solutions from time critical shipments to cost effective services for e commerce.
Valérie Dubuisson joined GeoPost/DPDgroup at the end of 1999, initially working for Chronopost France within the International Development team. She undertook various responsibilities for Chronopost France, including International Development Director, until 2005. From then until 2008, she was Director for North America for GeoPost International. She subsequently moved to the position of GeoPost Chief Audit Officer and Quality and Security Director from 2008 to 2012, moving to Colissimo from 2013 to 2018 as International Operations Director and Vice President. In 2018, she moved to Lenton Group.
Our very warmest congratulations to Valerie, for her promotion into this new role.