17. November 2022 | DPD News
Zhenyun Logistic —— DPD China core franchisee


DPD China franchisee program
.
It is an extremely important part of DPD China brand expansion scheme
.
DPD China plan to use 3 - 5 years to build a international logistic franchise network covers entire country
As a participant and witness of DPD milestone step in China
Shenzhen Zhenyun International
Has become an indispensable part of DPD family
.
.
We present you with
Zhang Jun, General Manager of Shenzhen Zhenyun International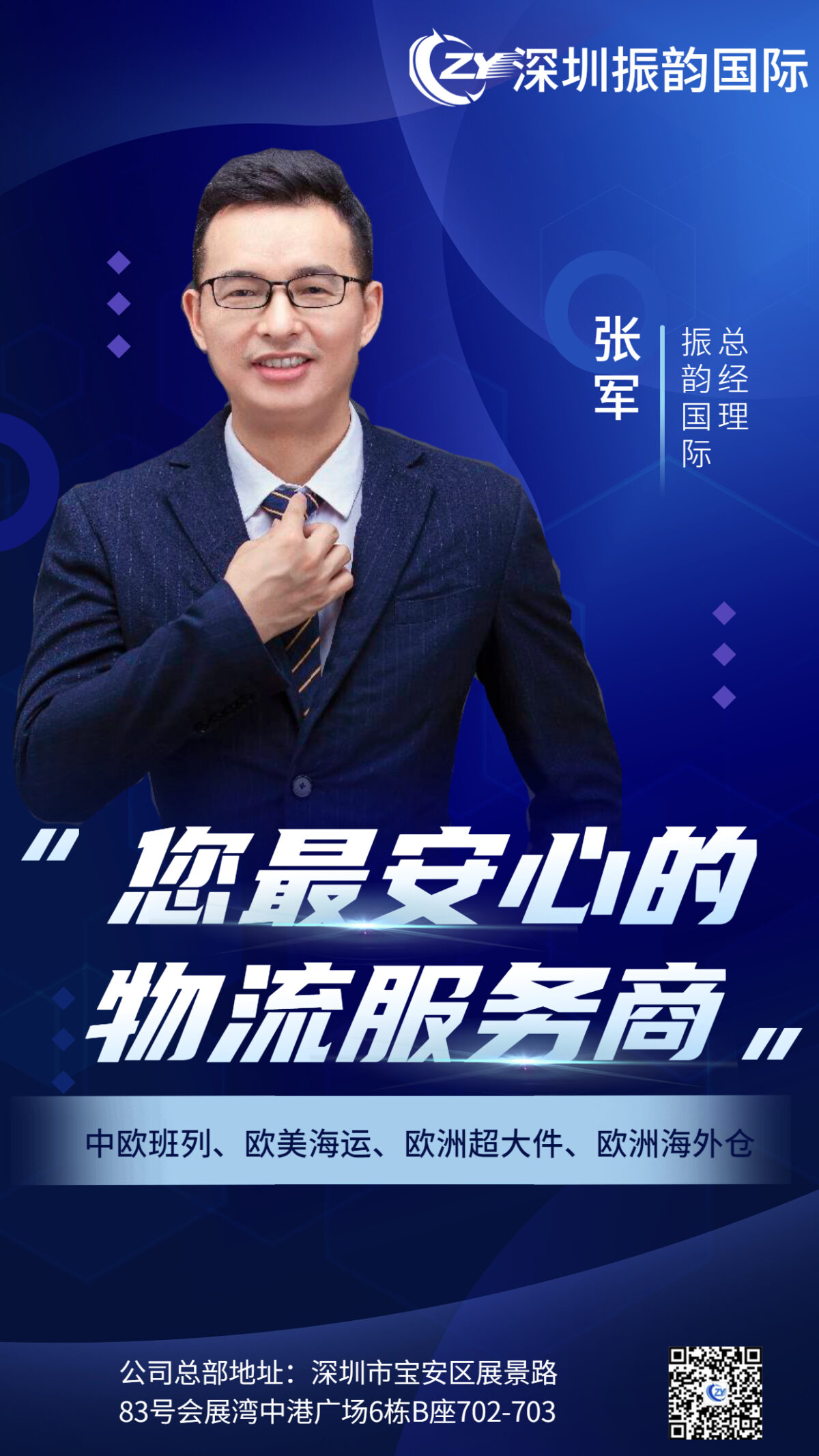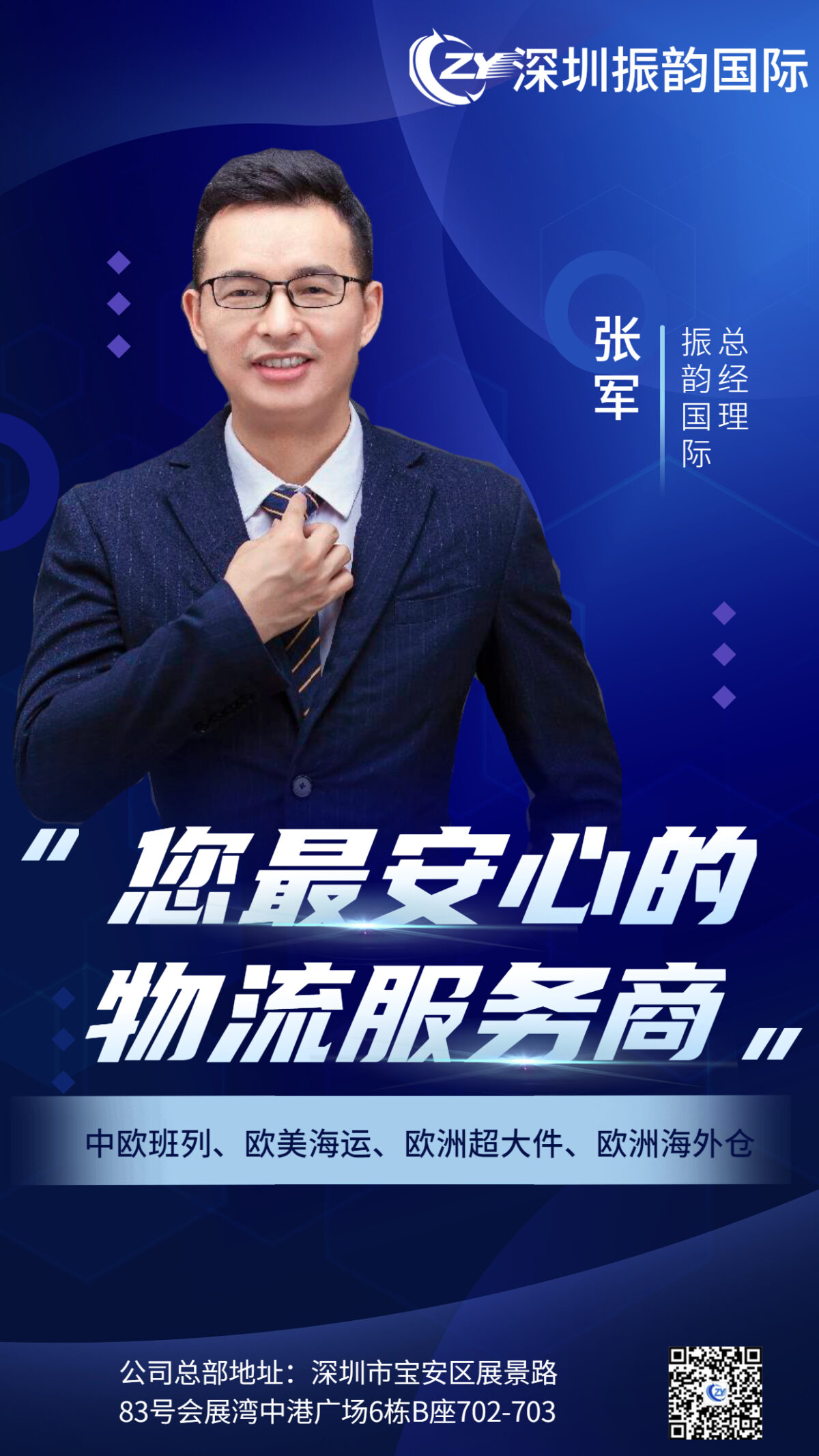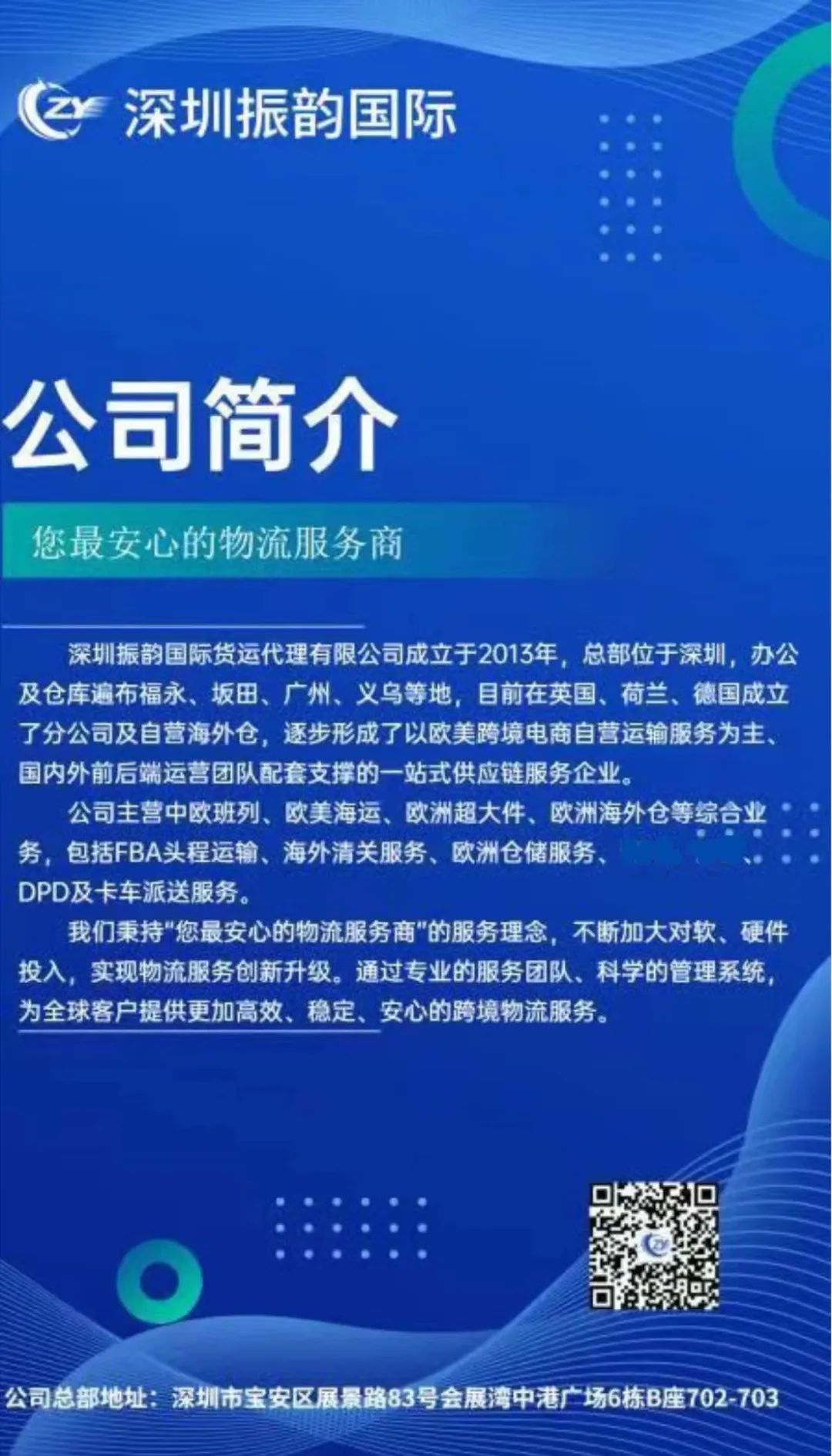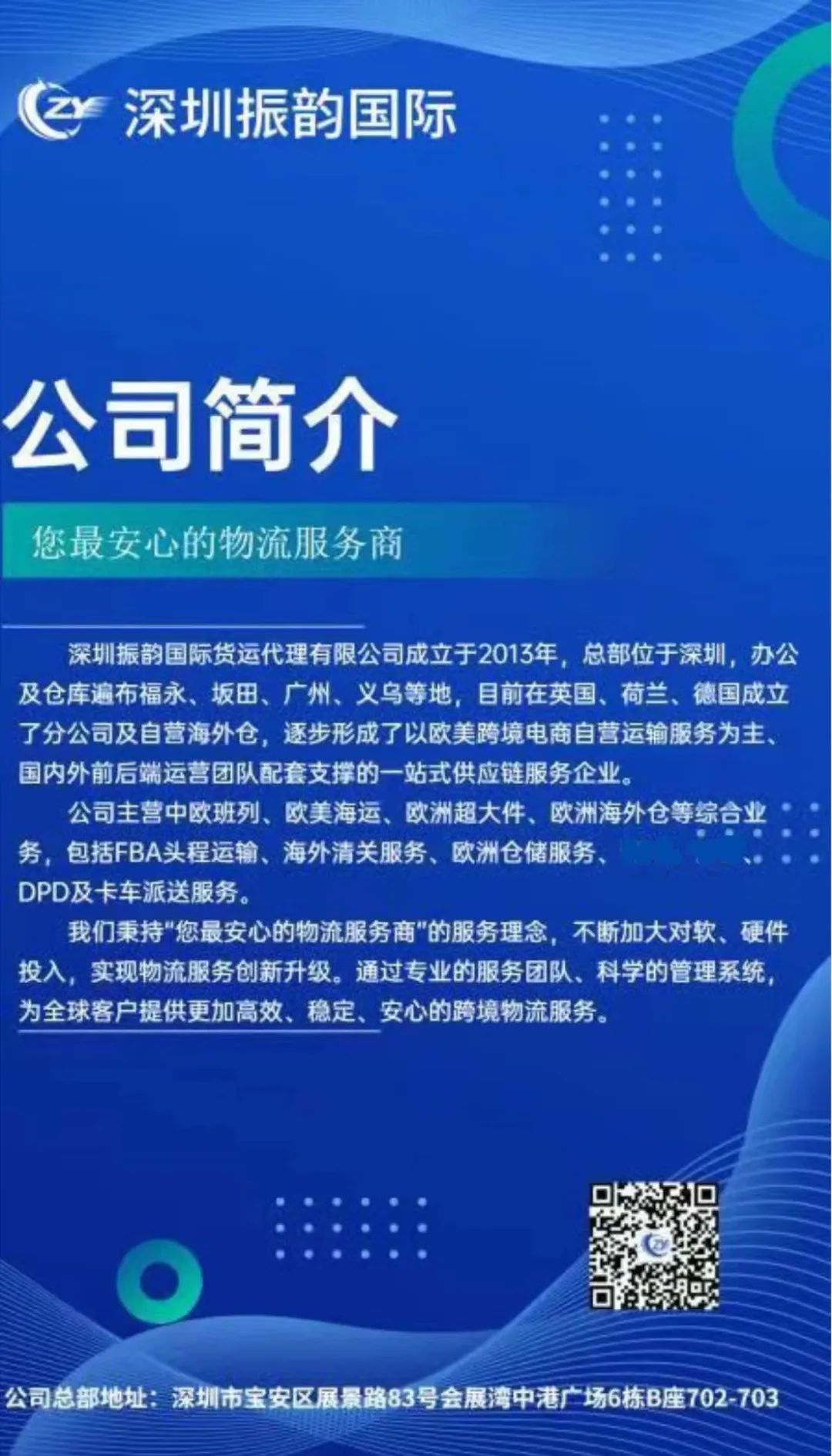 See how zhenyun international knowledge and understand
.
DPD China franchise program
.
Build network with practical actions
.
Bring safety and happiness to every client in China
DPD a promising enterprise with great future potential 
Q: DPD is one of the top two express parcel networks in Europe. How did you find out about DPD? Through what way to contact and understand  DPD?

.

A: Friend introduce me to DPD brand, and I learned more about DPD China through online info. Before this,  I already using DPD in Germany.

In order to better serve customers and help provide better service, we choose to join DPD. As result of join DPD, we have deepen our understanding to this enterprise and glad to be part of collective promotion events.

.

I think DPD is a promising group, although DPD China still in its development stage, we are very confident that DPD strenthen the network together with partners like us.
Deep root in the European market for decades,
reasonable price, strong transportation and delivery capacity is the main strength
Q: What is your first impression of DPD? What was the reason for choosing to become a DPD franchisee at the very beginning?

.

A: DPD has been deeply engaged in the European market for decades, with reasonable price, strong transportation capabilities, and  very importantly, we are satisfy with cooperation interaction with DPD.

We also think direction of DPD development fits our goal very nicely. That is why I will continue to support China's DPD.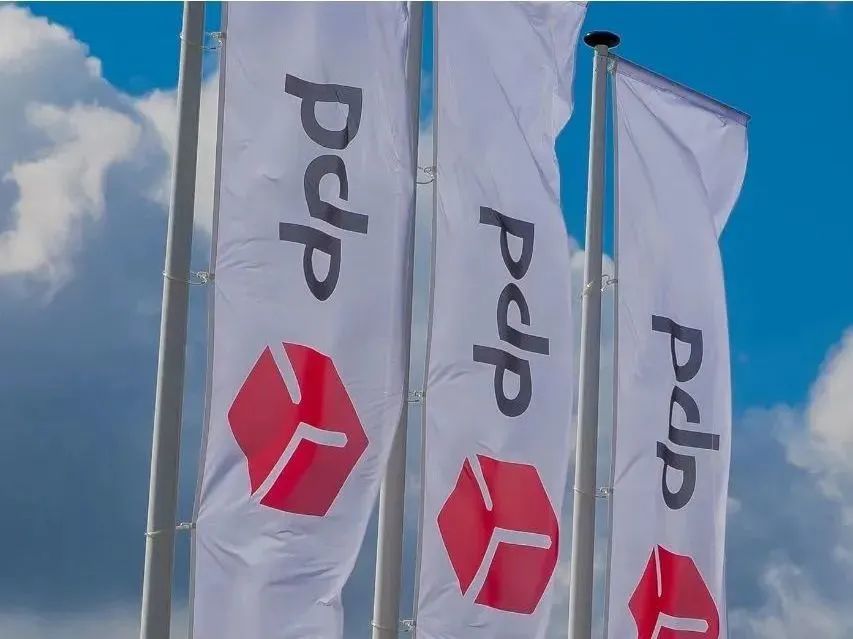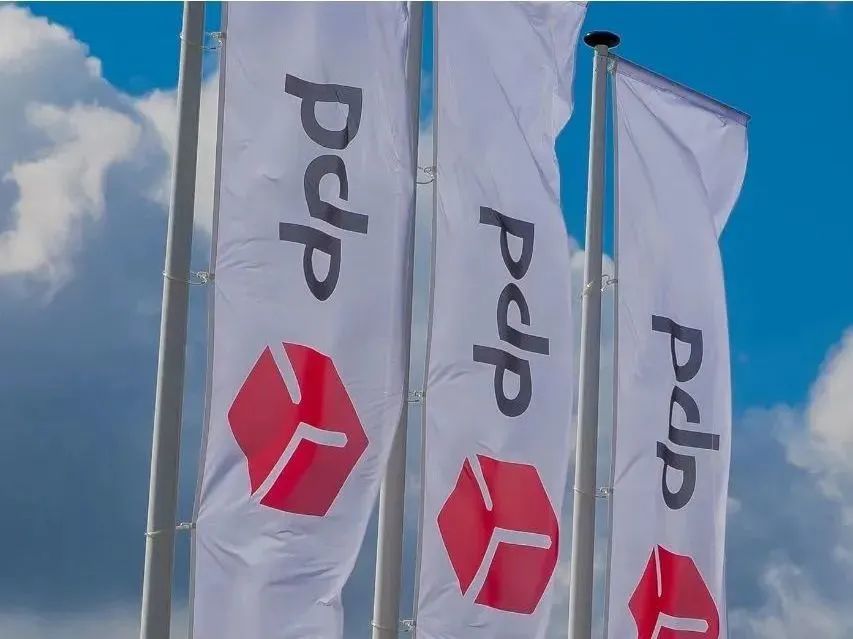 Cost advantage among major cities in Europe, with good supporting structure to fulfill the task
Q: What do you think advantage that DPD has, which our competitor does not seem to hold? After join DPD, what advantages and results DPD has bring to you?

.

A: Communication and information feedback are timely and synchronous.

Not only we reduce our cost of delivery, DPD logistic does solve problem for us, such as how to deal with warehouse capacity overload, info  confirmation procedure and delivery time efficiency.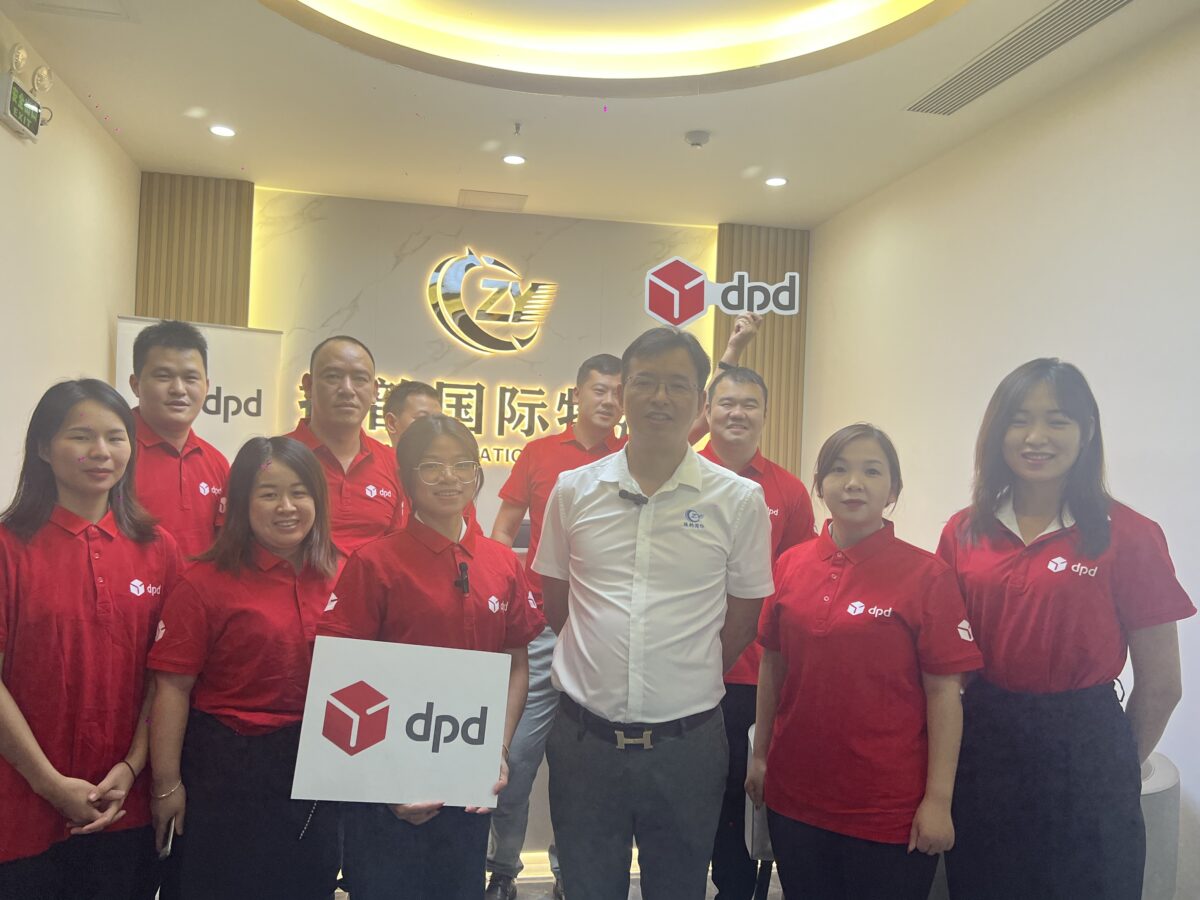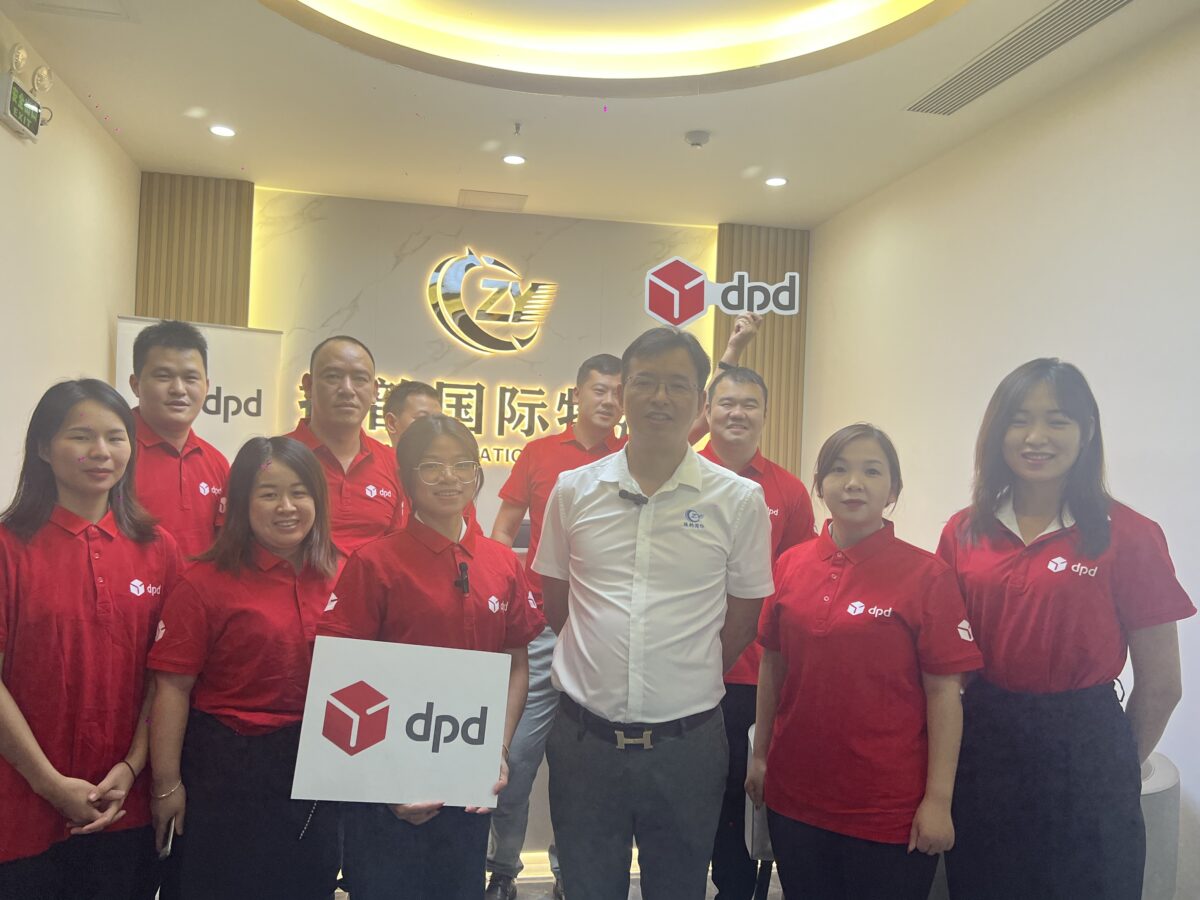 Into the future
.
As DPD China continue to expand
How does collaboration with Zhenyun bring new oppotunity
.
Please follow DPD new for future development