1. December 2022 | DPD News
Breakthrough | Hainan free trade zone first "9710" shipment result in success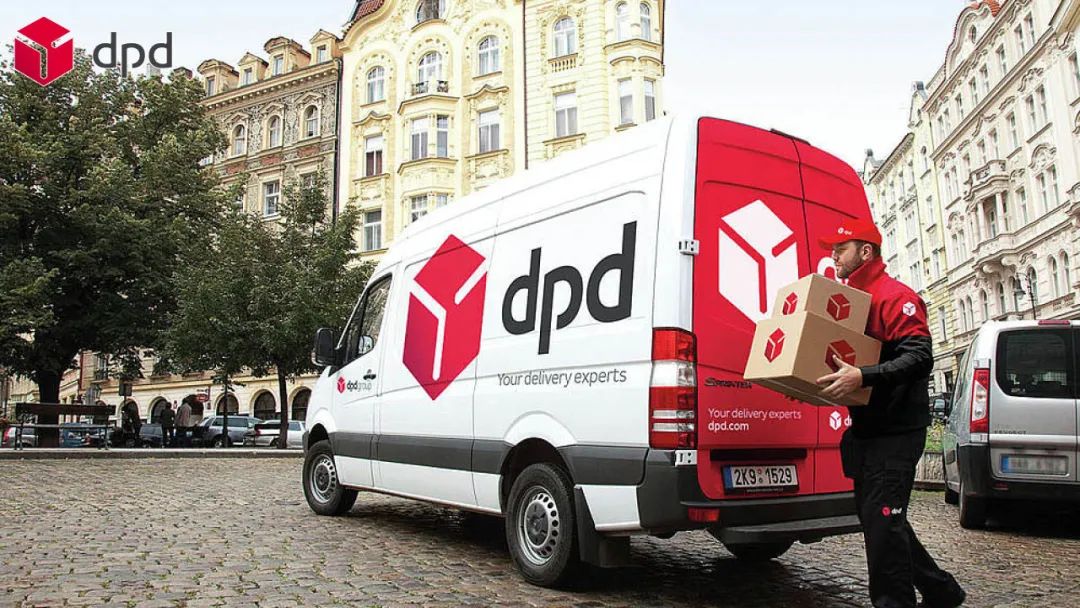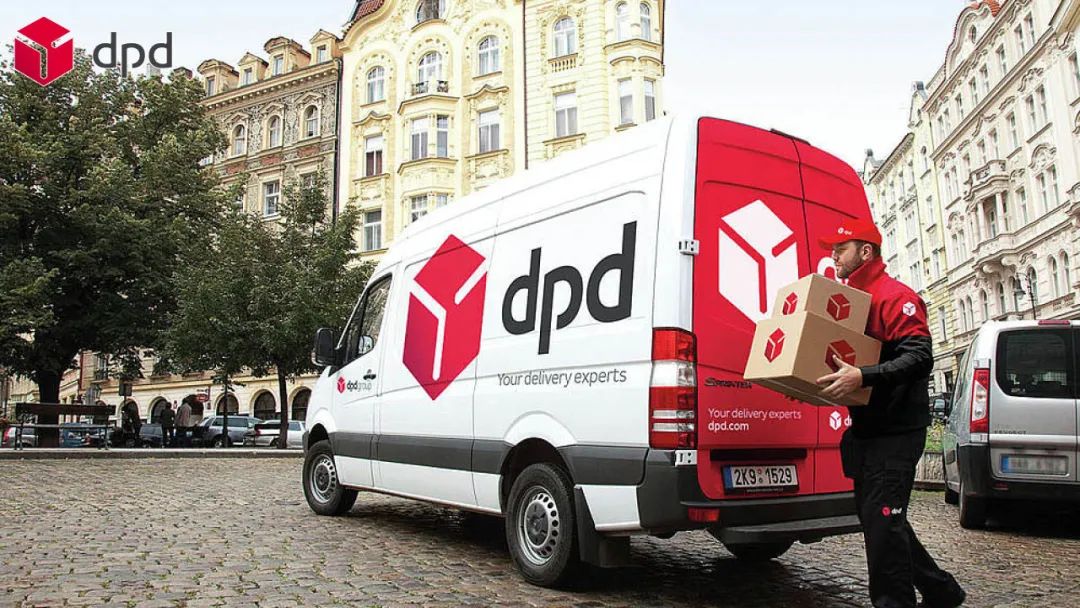 Your delivery experts
属于您的物流专家
-----------------------------------------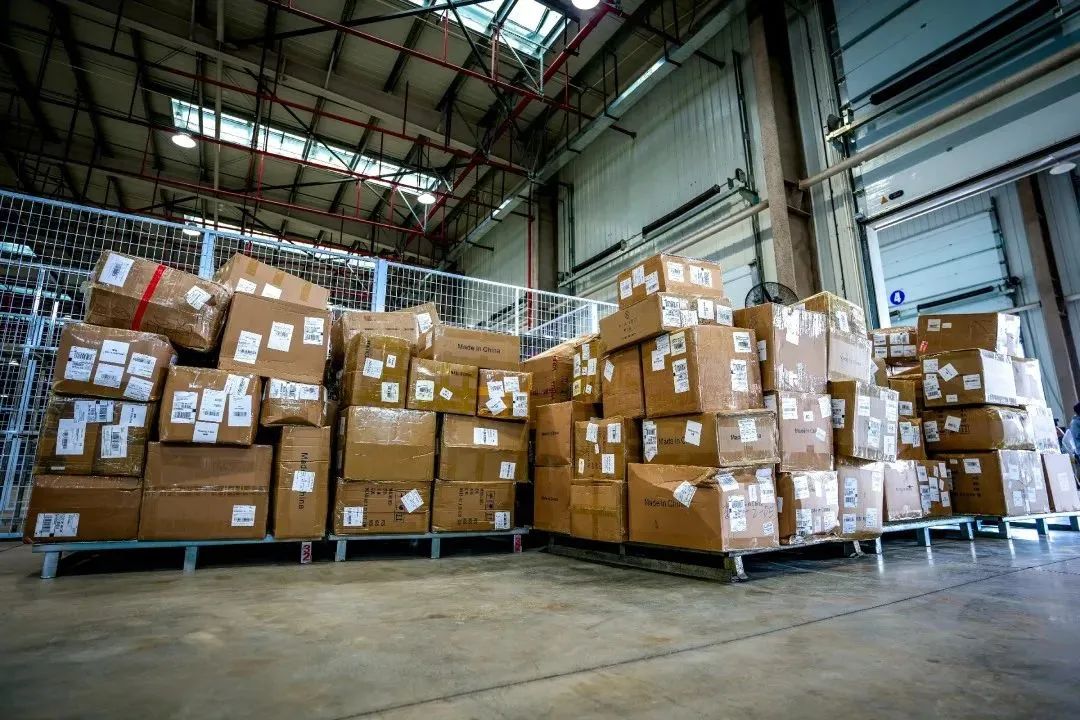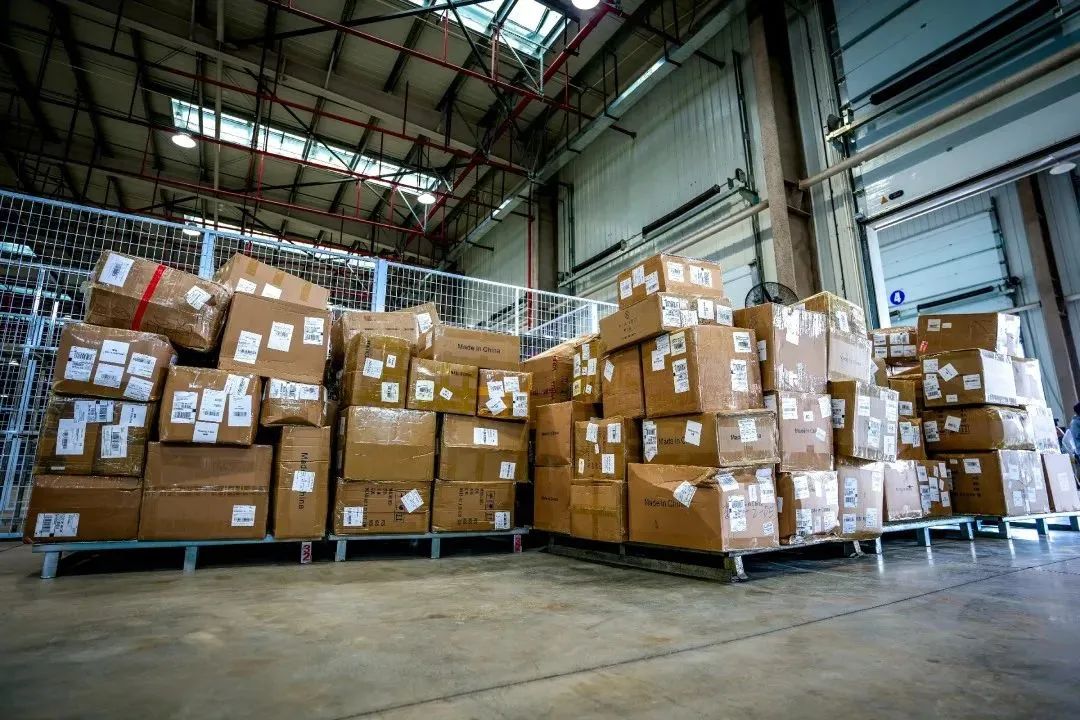 E-commerce parcels waiting to be ship oversea
On November 30th , a batch of clothing and accessories worth RMB 560,000 and weighing 3.16 tons carried by DPD (China) were successfully cleared by the customs at Haikou Meilan Airport, Jiangdong New District, Haikou City, Hainan Province.
.
At December 1st,these goods took DPD charter HNA "HAK = CDG" HU749 flight move towards Europe destination.
.
This is the first time for Hainan to declare export goods through B2B "9710" mode. It indicate Hainan Free Trade Port tackle a new milestone, with assistance from DPD, we are confident that we can elevate e-commerce in Hainan to the next level.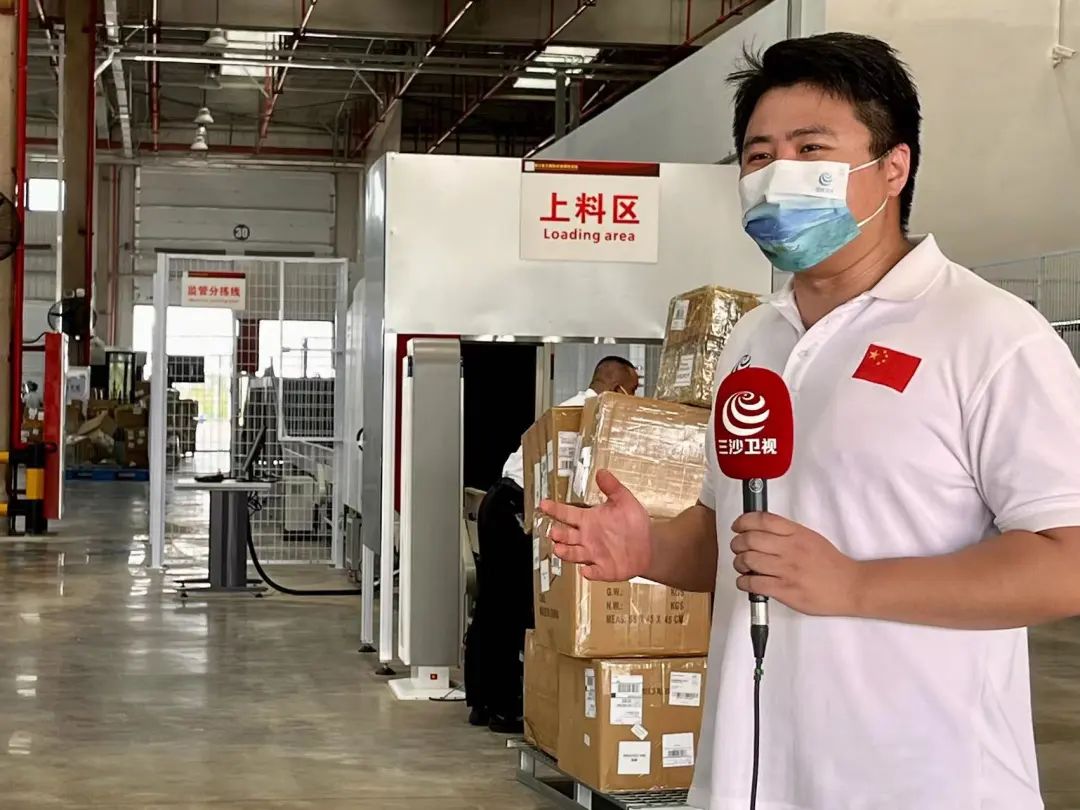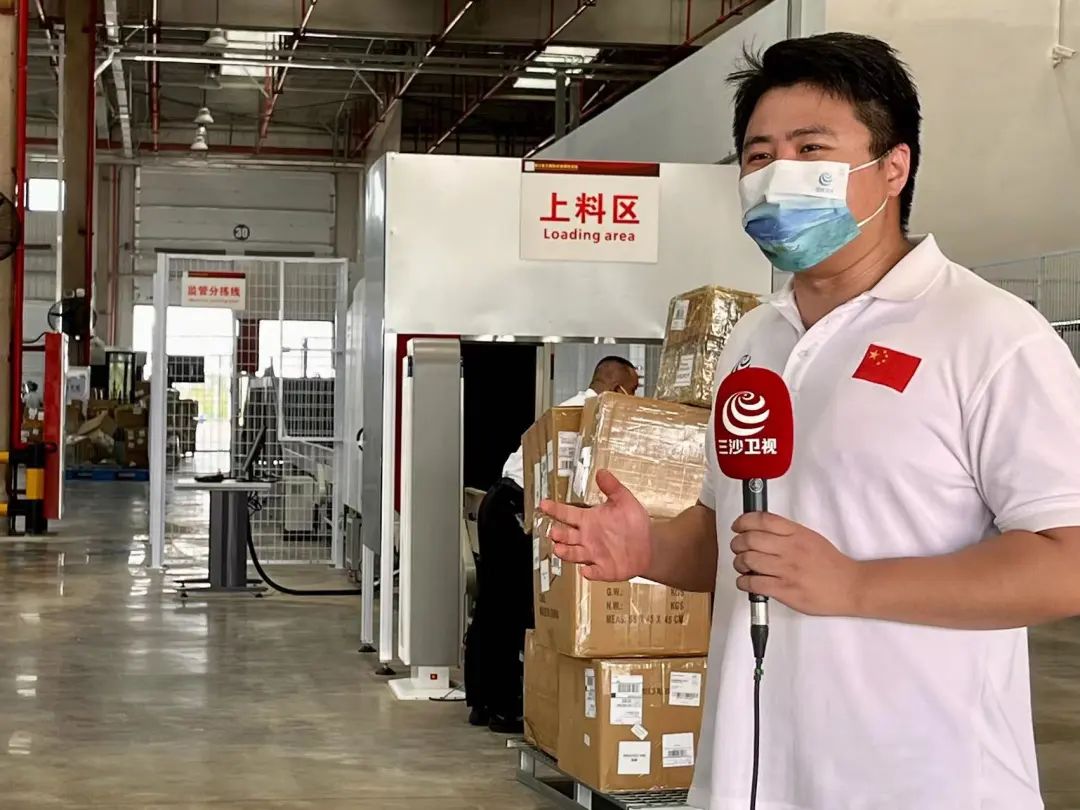 Sansha Satellite TV and many other media came to interview us
Our success with "9710" e-com logistics model, materialized "local enterprises, local declaration, local logistic releases".
.
After refine many detail , with support from authority, the export procedure is greatly simplified. Haikou Radio and Television Group, Dragon TV, Sansha TV and many other official media participated in the interview and highly praise our accomplishment.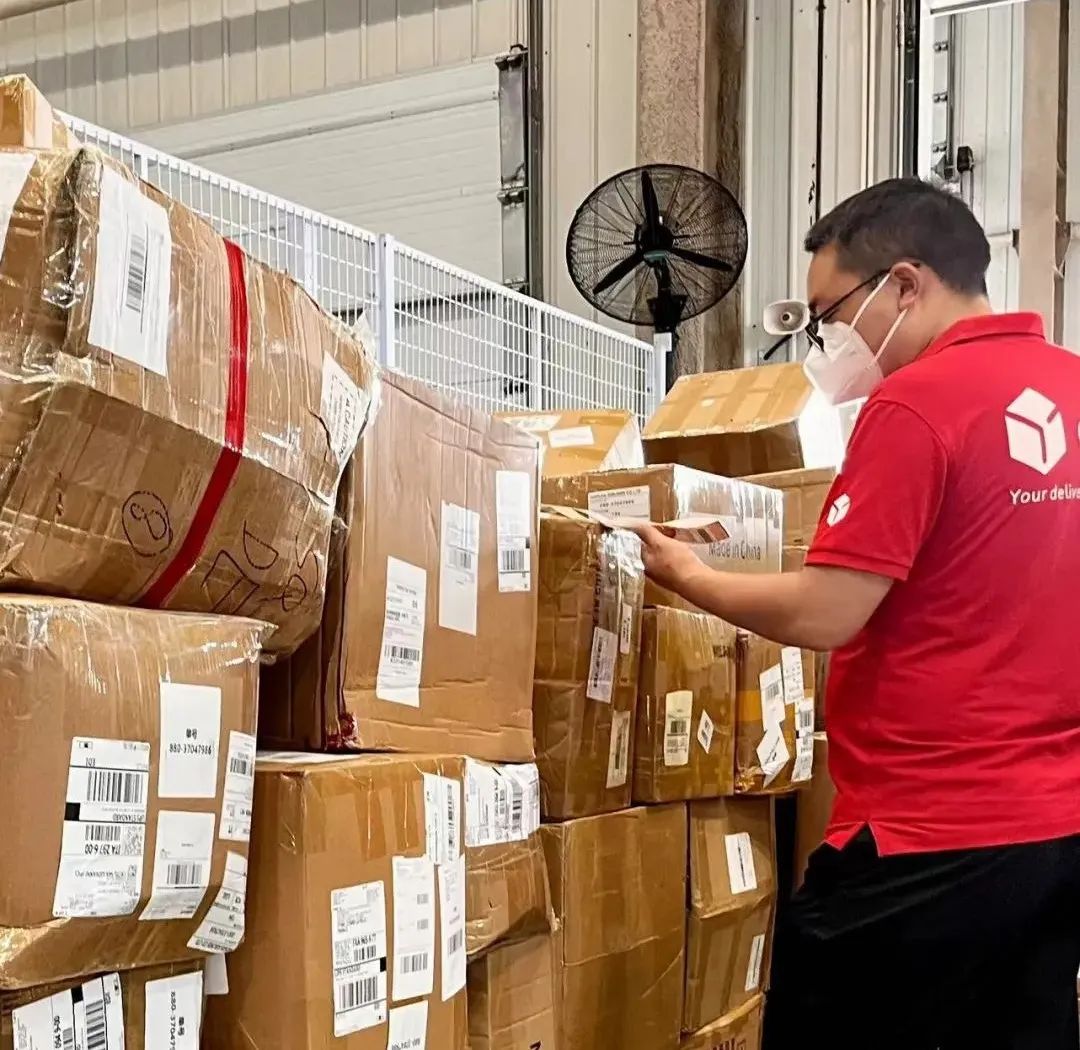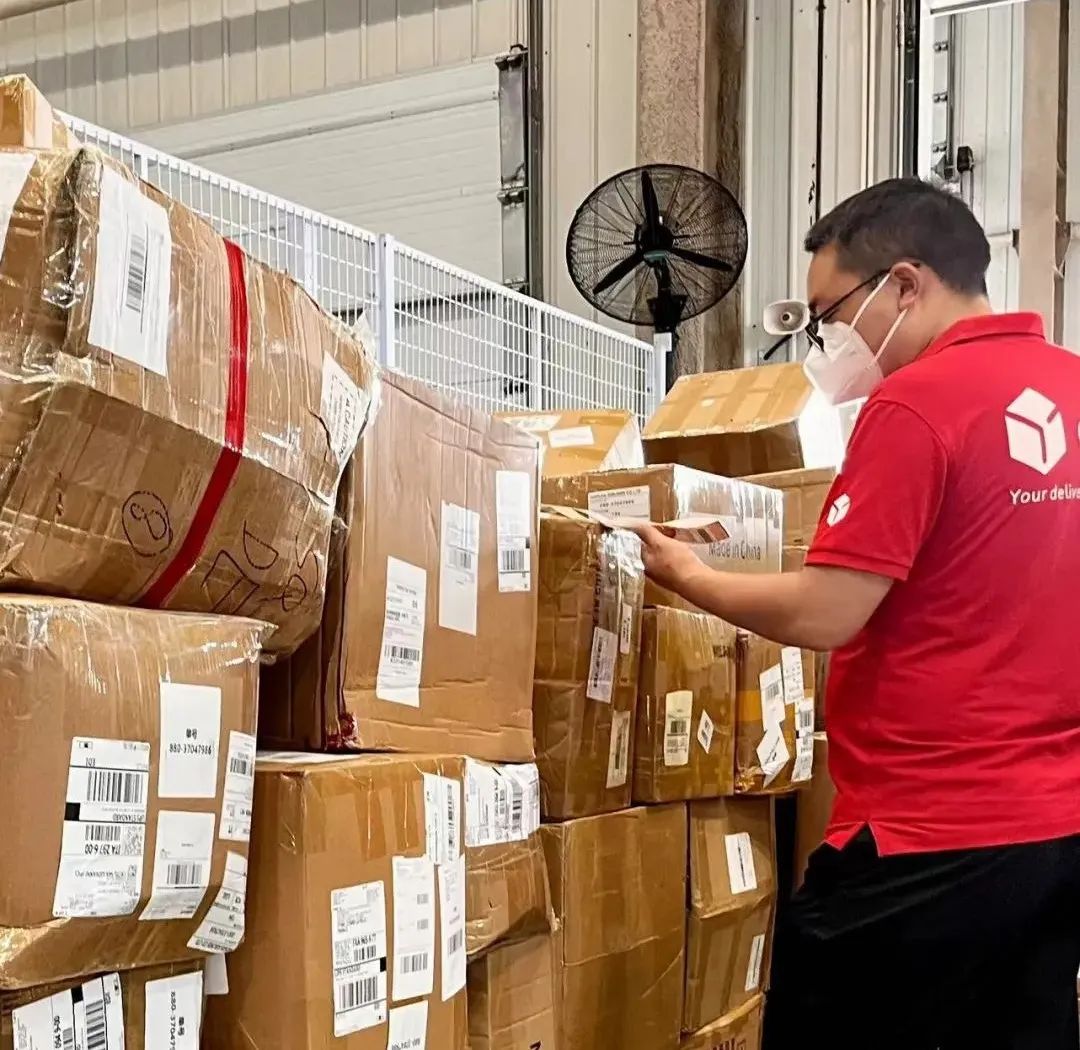 DPD employee is examine parcels on site
DPD team coordinates with Haikou Customs, guiding the goods into inspection machine for customs clearance, inspection and release.
.
On the other side of the conveyor belt, the staff put the goods in an orderly manner, waiting for the assemble before move onboard.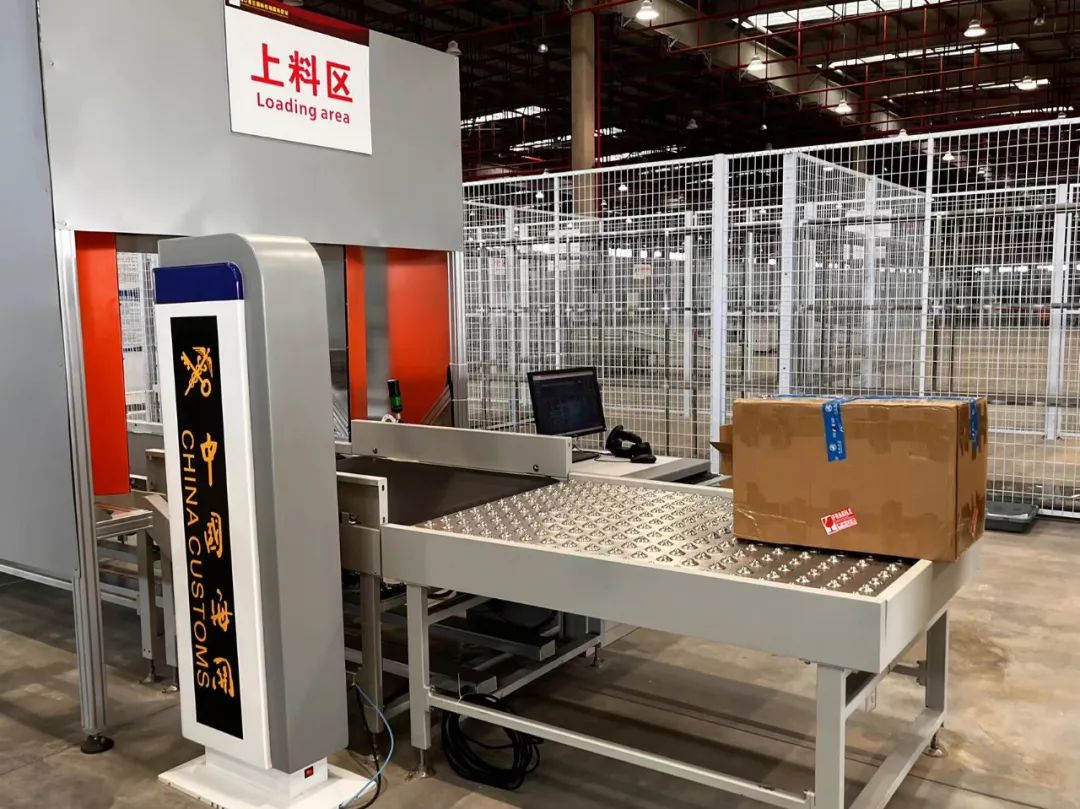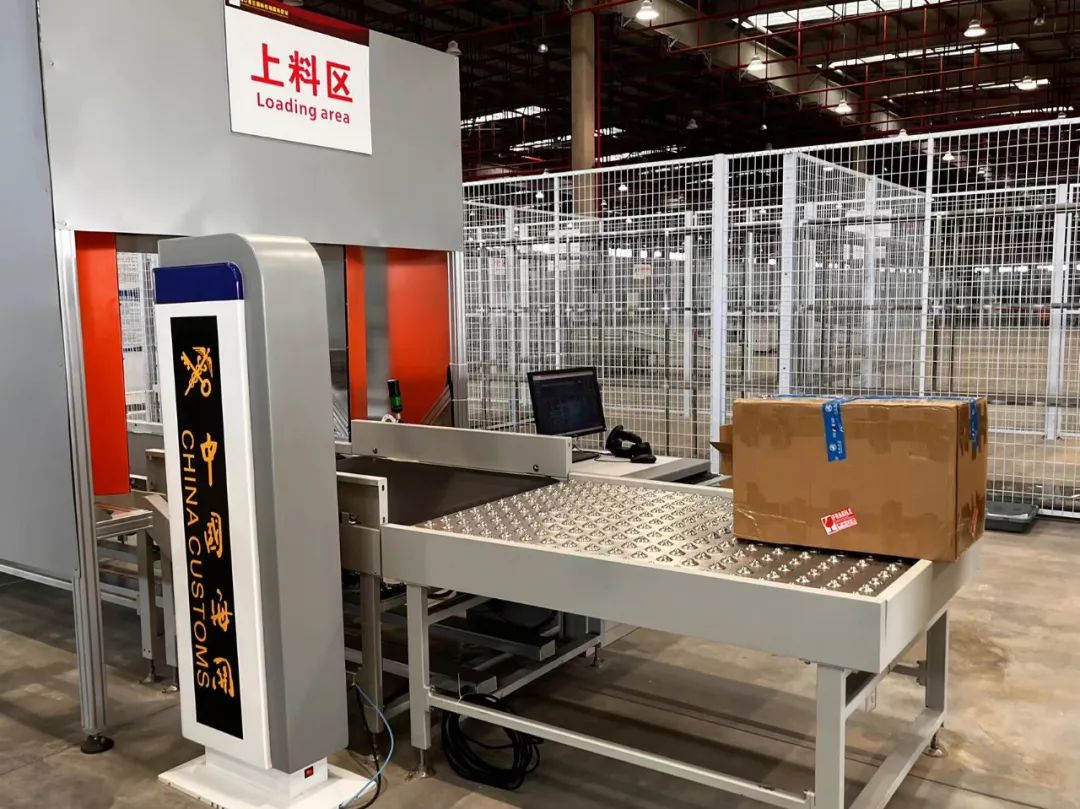 As a center of attention for Hainan e-commerce export trial. We have joint force with Meilan Airport, Jiangdong New District Administration Bureau, Haikou Customs, and many agencies.
After careful study, communication and field investigation. Finally, we managed to get "9710" through. We materialized the dream of "stay in home, let the goods reach the world".
.
Going forward, we will continue to increase our investment in Hainan and raise the level of foreign investment involvement. Expand our cross-border e-commerce capacity to the maximum.
.
Cultivating intercontinental cargo flight routes, starting with "HAK=CDG" flight, we can promote business development between Hainan and France, contribute our force towards building a better Hainan free trade zone.