Return My Parcel portal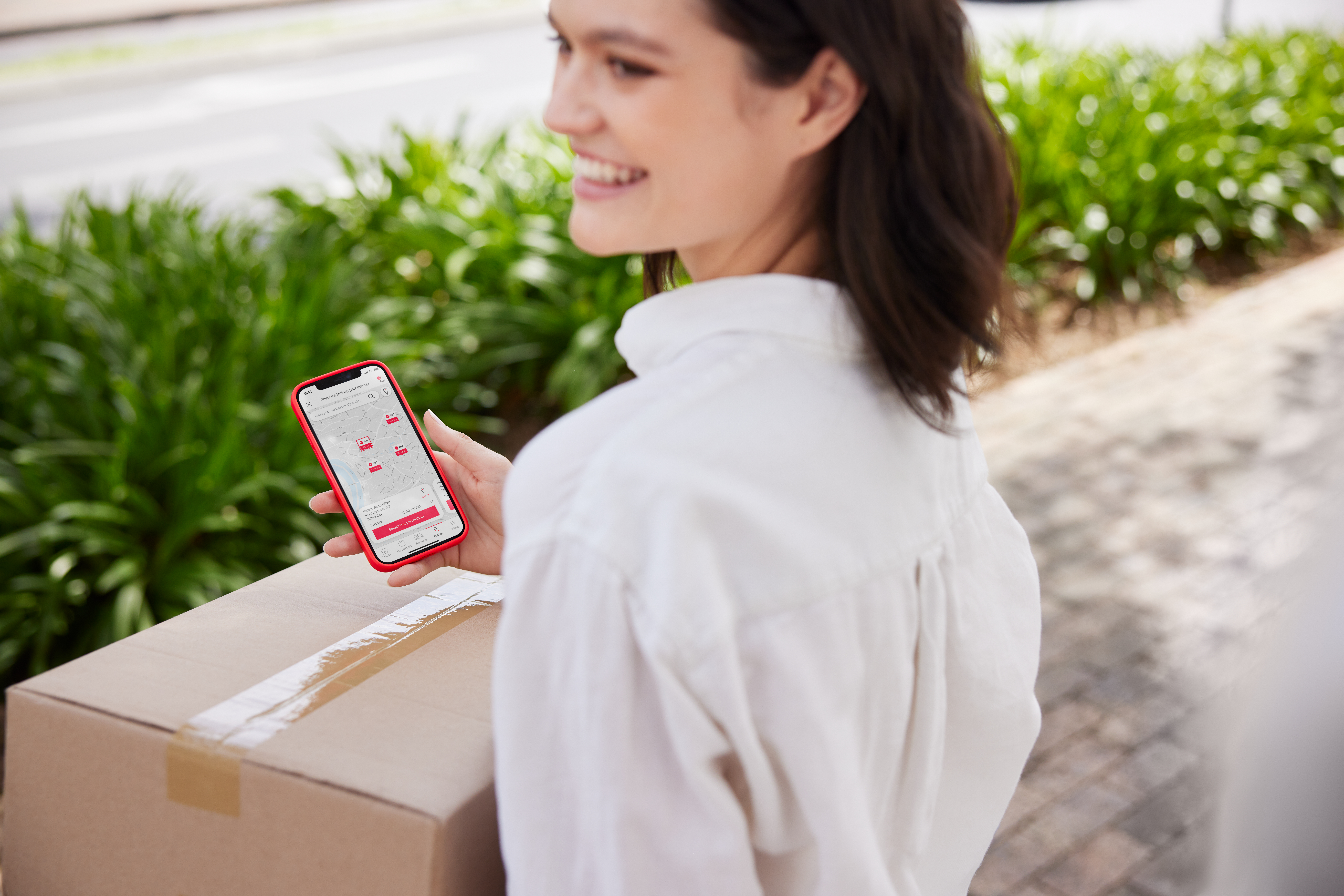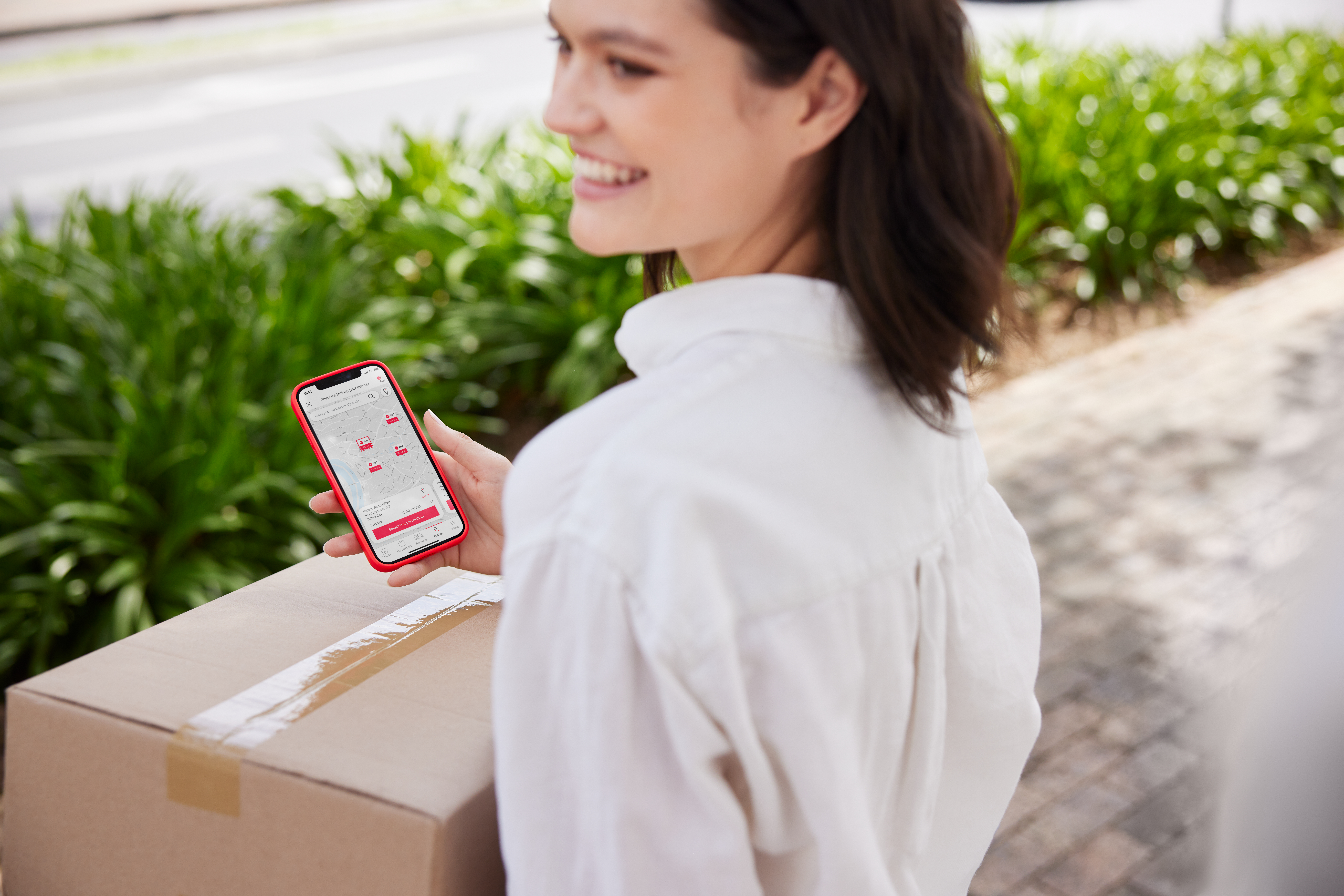 Return My Parcel portal
Advantages:
Possible to personalize with Your company logo and colors.
It is easy to share the link with parcel receiver.
Available in many European countries and languages.
For Your company it is all automatic. Parcel receiver will fill in the form.
Using Return My Parcel is free, You will pay only for returned parcels delivery.