25. November 2022 | Corporate Social Responsibility
DPD France takes part in the Beaune half-marathon 2022
More than 70 runners took part in the Beaune half-marathon on Saturday 19 November 2022.
Employees, customers and partners of DPD France ran for a good cause, as the kilometers covered raised €5,000 for the association Tout le monde contre le cancer, which we have been supporting since 2019.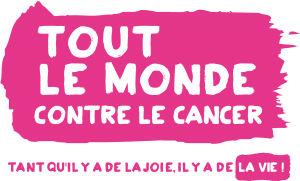 This amount will enable the association to finance their "100 Christmases in 100 Hospitals" operation, which organises Christmas parties for children in hospital.
A big thank you to everyone for your mobilization!