18. January 2022 | Background
"6020 Hilft" with free goods for needy people at the NF49 location in Emmenbrücke
The graduating class 3k 2020/21 of the secondary school Erlen in Emmenbrücke has launched a wonderful and exciting project which is for the community. Their motto:
"Many need help at some point. Especially the Corona time makes you think and made us want to support people."
This was the mission and the launch of the graduating class. We asked the initiator and teacher from Emmenbrücke, Mr Haas, five questions to give us some insights into the "6020 Hilft" project.
DPD: "
It's a great project that you and your class have set up. How did you come up with the idea of "6020 Hilft" respectively what was the motivation for it?"
Mr Haas: "Usually we do smaller projects with graduating classes, such as outreaches to an old people's home, where we go for a walk with the residents, etc. This was unfortunately not possible because of Covid-19.
Then, due to issues such as poverty and food waste, the final year class came up with this completely different idea: A shop with free goods for needy people.
Some youths from the class found the NF49 location through the Emmen Youth Office. The green light was given during the 2021 summer holidays, but since the final class 3k had then finished compulsory schooling, it continued with me as the leader and the new class 1k."
DPD: "DPD: Can you explain the project briefly? Whom is the offer intended for?"
Mr Haas: "The offer is for people in need, the homeless, marginalised people and people who are short of money: All of them are welcome. Usually the shop is open twice a week in the afternoon. People receive pre-packed bags with vegetables, fruit and baked goods. In addition, there is also long-lasting food - depending on what is in stock - such as pasta and rice. In the non-food section we have clothes for young and old, books, toys and also care products.
The shop is run by my own school class 1k and me as well as other volunteer teachers with students from the community of Emmen."
DPD: "We visited you and were there when dozens of people were waiting. Is there always such a big rush?"
Mr Haas: "Yes, it has settled down like this. Between 40 - 60 people come by each time the shop opens. That is significantly more than we expected."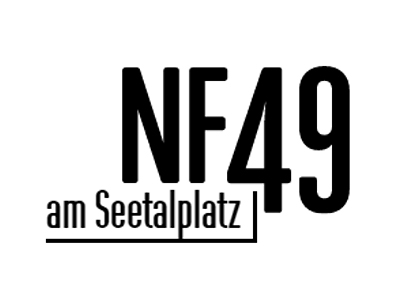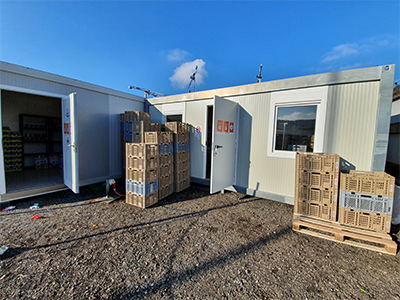 Location since 24.11.2021
DPD: "
You asked us to be your sponsor. How did the search for sponsors go and how did you come up with DPD?"
Mr Haas: "It was a quite time-intensive job and not always easy during the Corona crisis. Many companies, shops and businesses had to tighten their belts and had their own crises to deal with. Nevertheless, we received positive feedback almost without exception, regarding our project idea. A lot of encouragement and solidarity, which of course strengthened us a lot.
At that time, we could not yet cover all the costs. So I started thinking about who else we could bring on board: A company with a big name that everyone knows. A name that people remember positively. That's when I came across DPD and thought I'd just ask.
And see - it worked. DPD showed itself to be extremely generous and dispelled our last money worries with its sponsorship. With this donation, DPD is also the biggest sponsor and financial backer of our "6020 Hilft" project. We are extremely proud of the whole project and will never forget it."
DPD: "If someone wants to contribute something to this project: What do people have to do if they want to donate something (e.g. clothes or toys)? Can you just come over?"
Mr Haas: "We are happy to accept food and care products on the spot at any time during opening hours. This also applies to home-baked and preserved food. Otherwise, it is products with a valid date, sometimes even beyond the best-before date, if they are still in perfect condition and enjoyable.
As for clothes, dishes, kitchen and household appliances and any furniture, we appreciate a prior request as we have limited space in the containers."
Thank you very much, Mr Haas, for answering these questions.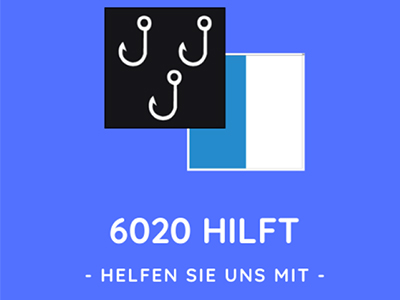 We would like to mention again that we think it is great that a school class - or in this case now two school classes - are so committed to such a project.
Make your contribution now:
---