We care about the future – sustainability certificates from DPD
CO2logic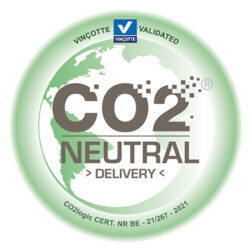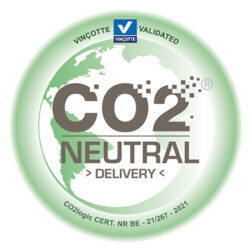 CO2logic
CO2logic certifies that DPDgroup, to which DPD Germany also belongs, has recorded its CO2 emissions and offset them within one year by supporting certified climate projects. This corresponds to the compensation of greenhouse gas emissions in connection with transport operations carried out either by our own employees or by orders awarded to service partners. Emissions caused by the energy consumption in the depots are also offset. CO2logic thus certifies that we are climate-neutral.
EcoVadis
EcoVadis
DPDgroup has been honoured five times in a row by EcoVadis for its commitment to sustainability.
EcoVadis is an international rating platform for sustainability in the field of global supply chains. Thanks to the EcoVadis rating, customers have access to an independent evaluation of the commitment to CSR.
The environment, working methods, fair business practices and sustainable procurement are evaluated. The evaluation was carried out on the basis of international standards in the field of sustainable development (Global Reporting Initiative, United Nations Global Compact, DIN EN ISO 26000 - Guidelines on Social Responsibility).
For 2022, we have been awarded the GOLD label. This makes us one of the TOP 5% of comparable companies.
Initiative "Climate-friendly middle class"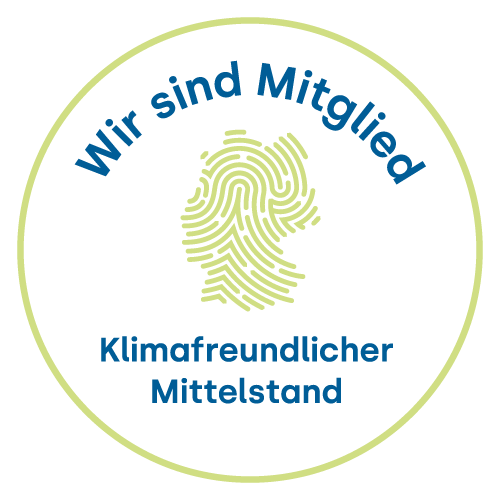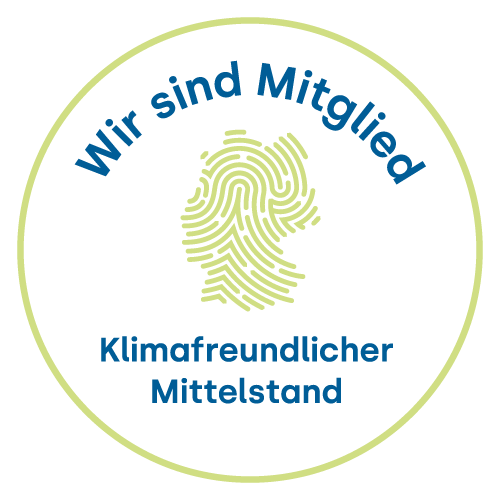 Initiative "Climate-friendly middle class"
The Initiative "Climate-friendly middle class" of the Federal Association of Energy Consumers e.V. (VEA for short) supports medium-sized companies in climate-friendly change and in saving CO2.
The aim is also to secure the competitiveness of German middle class and Germany as a production location in conjunction with climate protection goals.
Independently tested - and found to be good.
DPD delivers quality and takes responsibility towards the environment and society.
We rely on an integrated management system that has been certified by DNV GL Business Assurance Zertifizierung & Umweltgutachter GmbH. If you have any questions about certification, please send an e-mail to: [email protected]
DIN EN ISO 14001:2015 - Environmental management
DIN EN ISO 14001 is a globally recognized standard for environmental management systems. It defines precise criteria for how companies promote and implement their corporate environmental protection. At the same time, the standard also shows how companies can reduce the negative impact of business operations on the environment.
The structure of the standard is designed in such a way that the use of outlines, terminology and definitions is uniform. As a result, the environmental management standard can be combined with other certified standards in an integrated management system, such as the standard for quality management.
DIN EN ISO 9001:2015 - Quality
The DIN EN ISO 9001 standard specifies the requirements for a quality management system. This system regulates exactly what expectations internal and external interest groups a company must meet for certification. This includes, among other things, customer orientation, sustainable corporate success and corporate management as well as process-optimizing approaches.
---