10. July 2019 | Campaign
Win twice over with a deposit okay and the parcel shop of your choice
Perhaps your parcel is on its way, but you're already at the beach club - no problem! The practical answer is to give us a permanent deposit okay.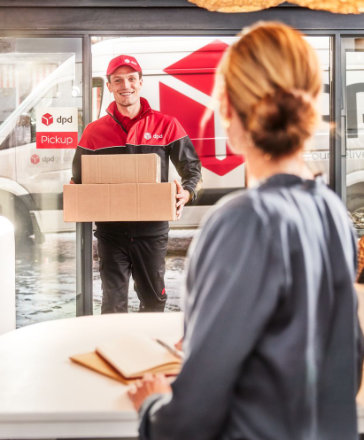 Give us a deposit okay and win!
Simply register a favourite parcelshop or a safe place where we can leave your parcel.
It's that simple:
For example, you specify the "garage" as the desired location – that's where all your future parcels will then be left if you aren't at home.
Alternatively, you can also select a favourite parcel shop to which your parcels are to be delivered.
After registering your deposit okay or specifying your favourite parcel shop, you will receive confirmation of your instructions from us. If you forward this confirmation to [email protected] between 10 July and 18 September 2019, you will take part in our prize game! You can find the terms of participation here.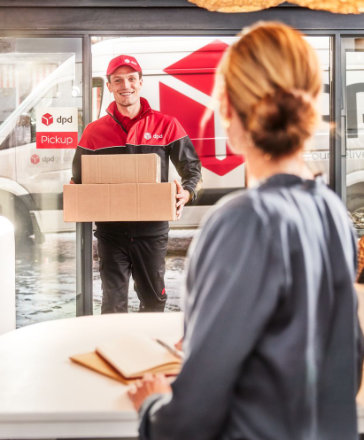 You could win a standup paddleboard or one of two waterproof JBL speakers.
You choose your preferred delivery method and then relax - we take care of everything else!
---